Painters & Decorators in Burnley
Welcome To Martyn Clegg Painting & Decorating
Martyn Clegg are Burnley based painters and decorators who are able to meet all of your painting and decorating needs, no matter how specific they may be.
We provide a comprehensive technical advising service that enables you to draw on our extensive knowledge in designing paint systems and decorating processes to meet the requirements of your project.
We can also provide a full design service for your painting & decorating projects
Why Choose Us?
Whether it's a modest bedroom painting task or a large-scale factory spray paint project, office painting, shop decorating, or exterior painting, we provide a variety of services to fit your budget and meet your needs.
We offer a full technical advice service allowing you to our vast experience for paint systems and decorating procedures to fit your job.
We can carry out any spray paint finish you require for either exterior or interior painting projects.
We can offer you major discounts on all paints and wallpapers you require, obtaining any colour or paint finish you have in mind.
Our testimonials from other painting & decorating projects we have carried out speak for themselves.
Let us take the strain for you on all your painting & decorating needs all carried out by our team of excellent tradesmen
Our painters and decorators use superior materials and deliver high-quality work throughout Lancashire and the North West.
We have established ourselves as one of the leading painting contractors in Burnley, Blackburn, Accrington, Colne, Nelson, Barnoldswick, Barrowford, Skipton, Rawtenstall, Whalley, Clitheroe, and various other locations in Lancashire and throughout the North West.
Due to our significant knowledge, we are able to cater to homes, businesses, and commerce by providing them with solutions that are of the highest calibre in terms of painting and decorating. Because we are a family-owned and operated company, we are well aware of the necessity of developing solid and enduring relationships with our customers. As a result, we have been able to cultivate successful partnerships with both individuals and organisations for over 25 years.
Recent Projects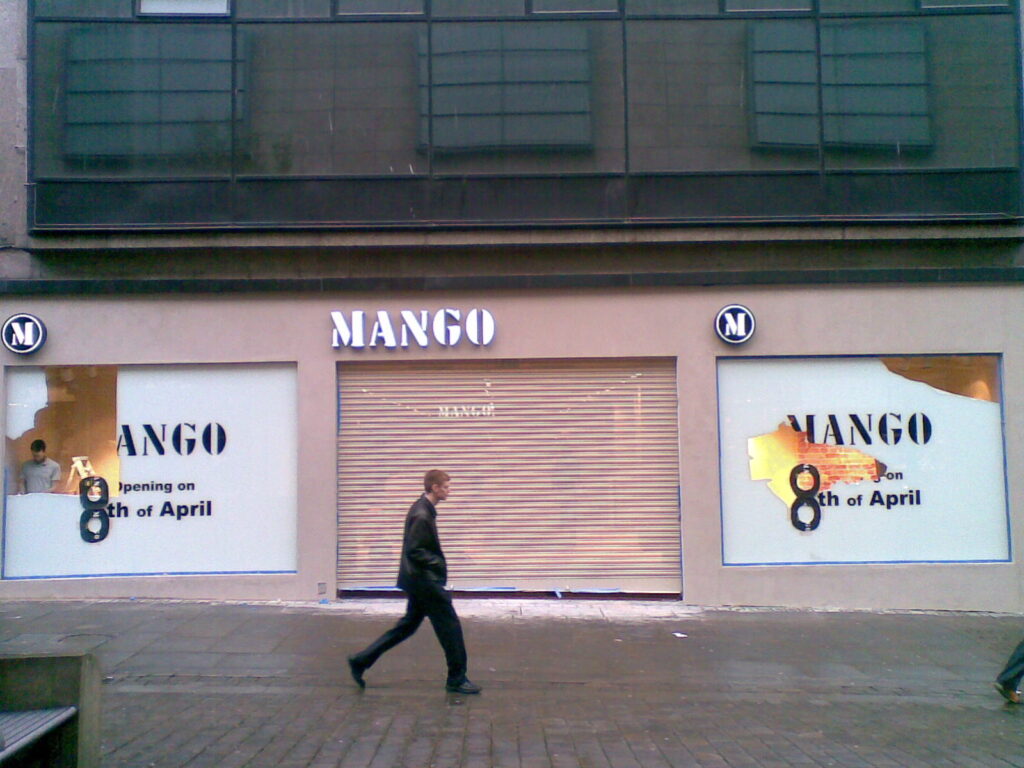 Shop Refurbish
Mango, Manchester Remodelling and refurbish interior and exterior of this shop premises: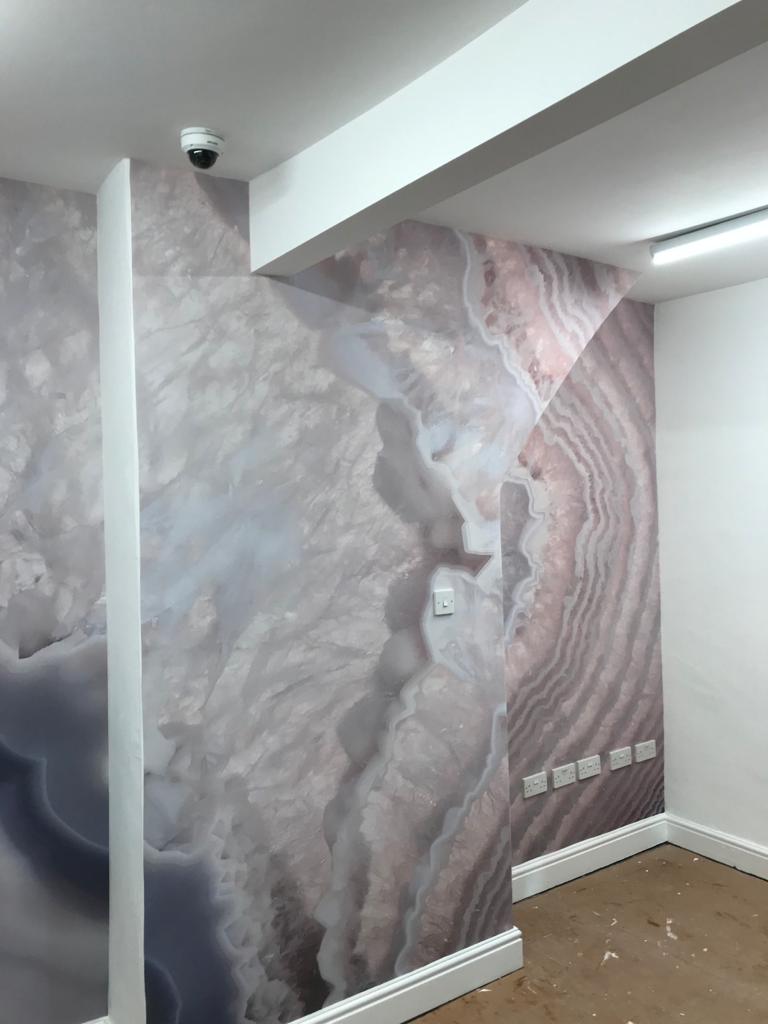 Sarah Layton Jewellers
Whalley, Ribble Valley This was a custom Agate feature wall covering at Sarah Laytons jewellery Whalley.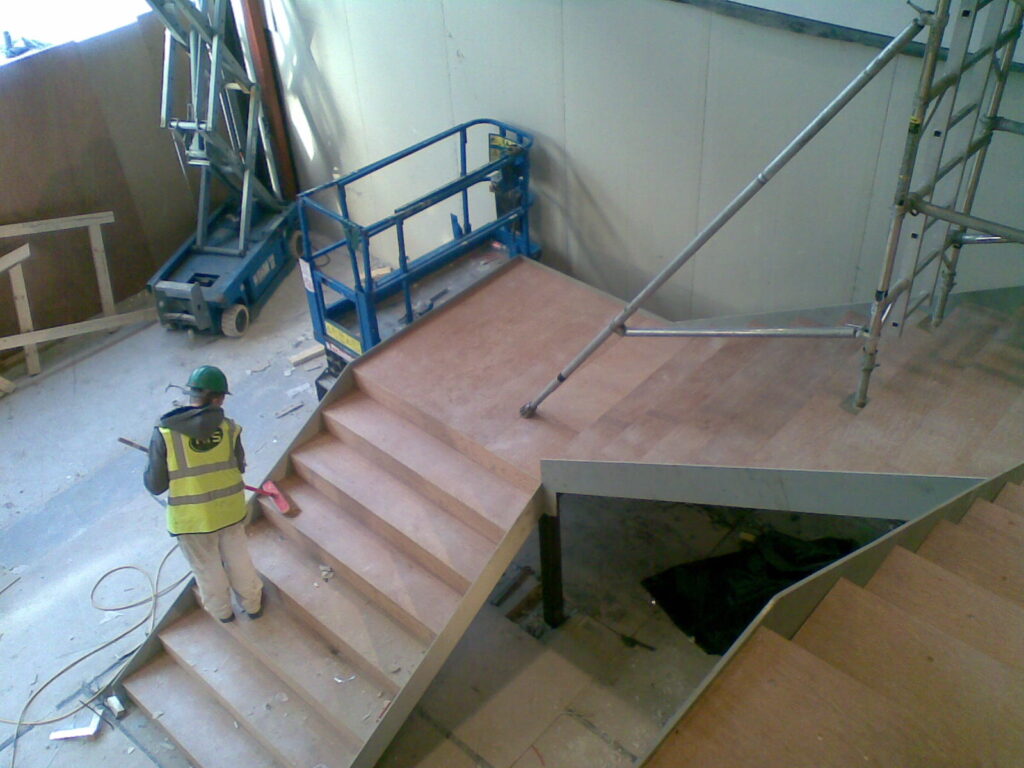 Kingsgate Shopping Centre
Huddersfield, Yorkshire We completely painted and decorated all internal fixtures:
We are proud to work with the NHS
The National Health Service (NHS) has been a client of Martyn Clegg for over ten years. During this time we have renovated hospital wards, surgeries, corridors and offices, to name but a few. We have worked closely with local authorities to ensure they always get the design they require completed with minimum disruption. The health and safety of patients and staff is key with consideration of hygiene precautions and correct protective equipment.
We have also painted the exterior of buildings, renovated car parks and even decorated lift interiors.