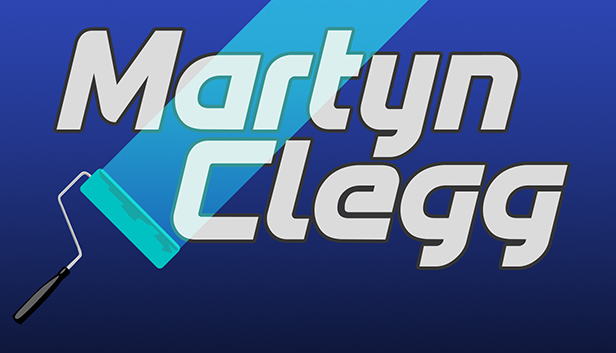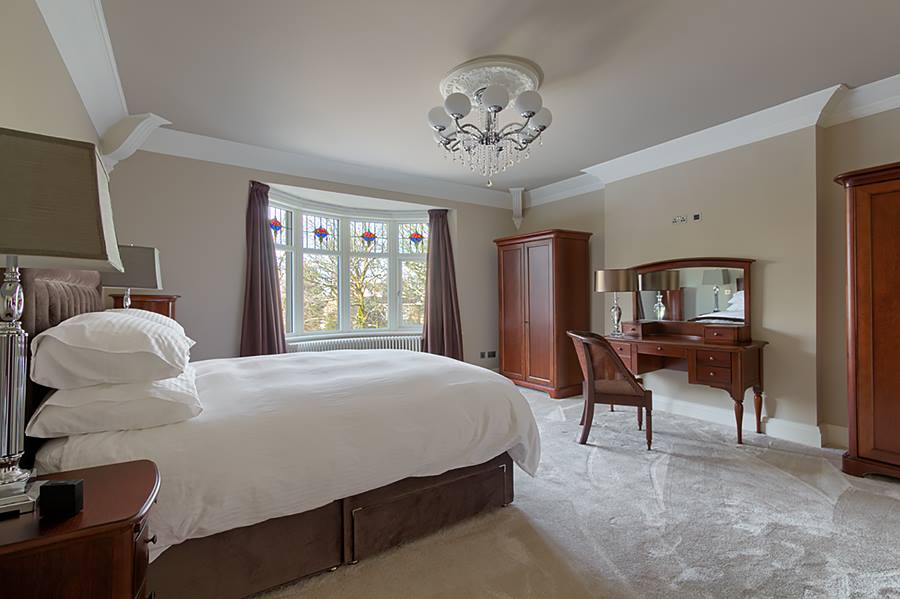 Home renovation
Burnley, Lancashire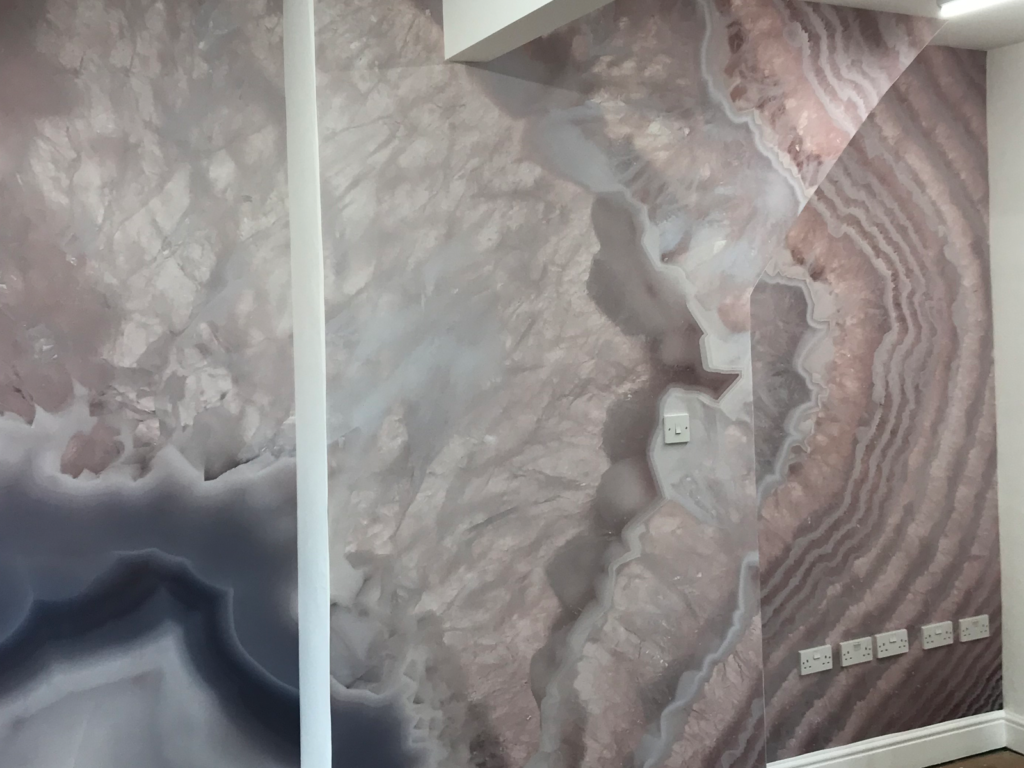 Sarah Layton jewellers
Whalley, Lancashire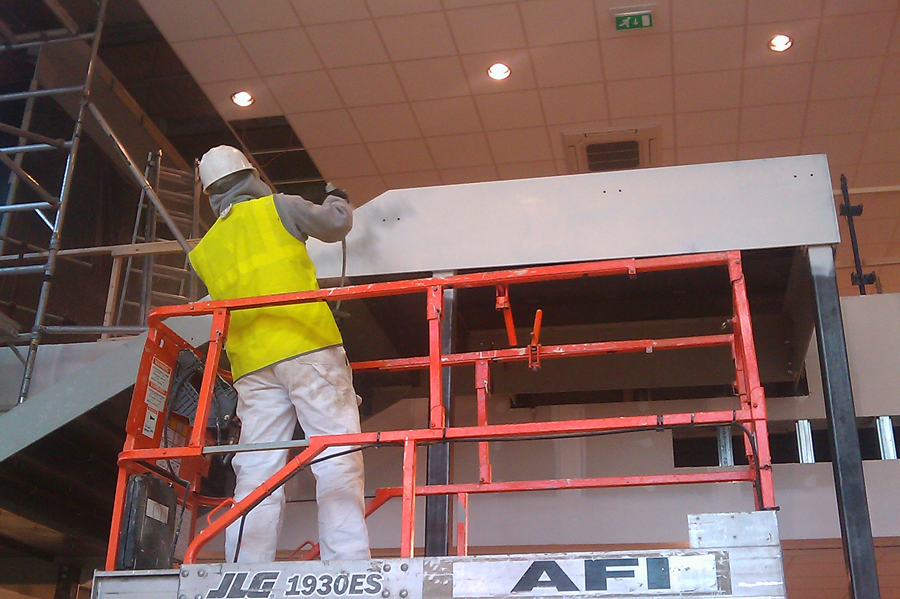 Kingsgate Shopping Centre
Huddersfield, Yorkshire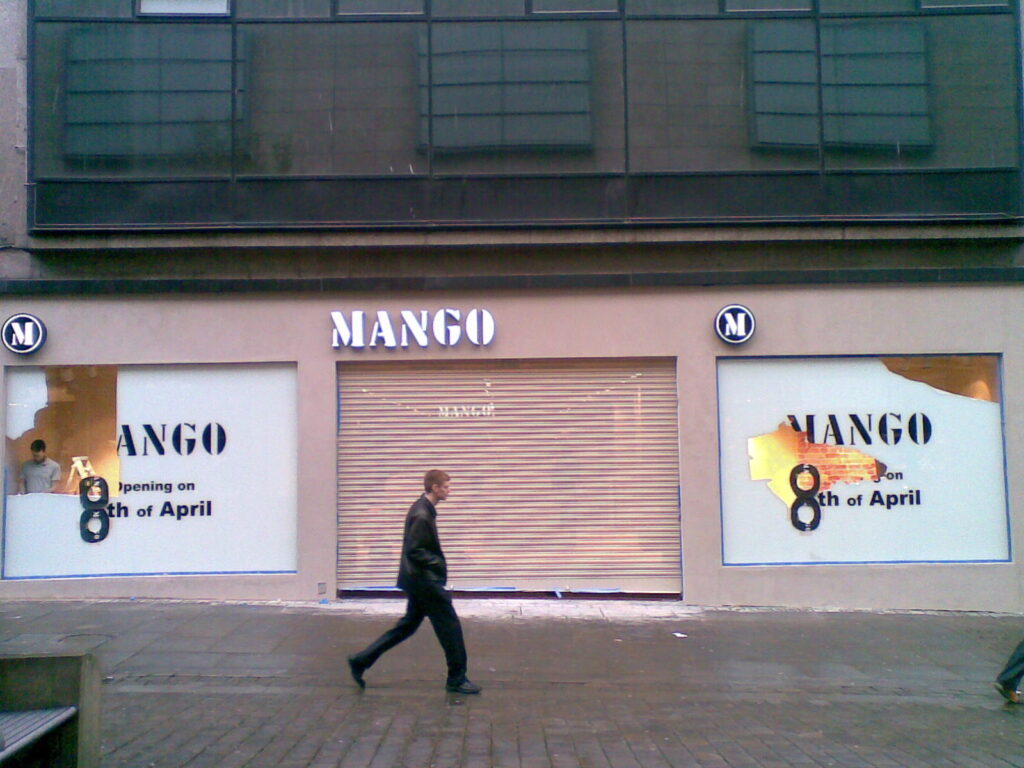 Shop refurbish
Mango, Manchester
We are proud to work with the NHS

The National Health Service (NHS) has been a client of Martyn Clegg painter and decorator for over ten years.

During this time we have renovated hospital wards, surgeries, corridors and offices, to name but a few. We have worked closely with local authorities to ensure they always get the design they require completed with minimum disruption. The health and safety of patients and staff is key
with consideration of hygiene precautions and correct protective equipment.
We have also painted the exterior of buildings, renovated car parks and even decorated lift interiors. Please view more examples of our work below:
Hopsital painting and decorating
Call today to get a quote.