Painters and Decorators in Skipton
Our talented local painters and decorators can completely transform any residential or commercial space in Skipton
Discover the key to unlocking a renewed sense of style and transforming your living spaces with the exceptional decorating services of Martyn Clegg's Painting and Decorating Services in Skipton. Our team of skilled painters and decorators is well-equipped to handle projects of any scale, from single room makeovers to comprehensive property transformations. With a keen eye for detail and a commitment to customer satisfaction, we are your trusted local partner for all your painting and decorating needs in Skipton and the surrounding areas.
We believe that every space is unique and should reflect your personal style and preferences. Our team takes a personalised approach to design, working closely with you to understand your vision and translate it into a beautifully transformed space. Whether you prefer a contemporary, minimalist look or a more vibrant and eclectic atmosphere, we tailor our services to meet your specific needs and create a result that surpasses your expectations.
If you're looking to revitalise your surroundings, enhance your workplace, or elevate the appeal of a commercial property, our team is dedicated to delivering outstanding results. With meticulous attention to detail, collaborative approach, and commitment to quality, we bring your vision to life while ensuring a flawless finish that surpasses your expectations.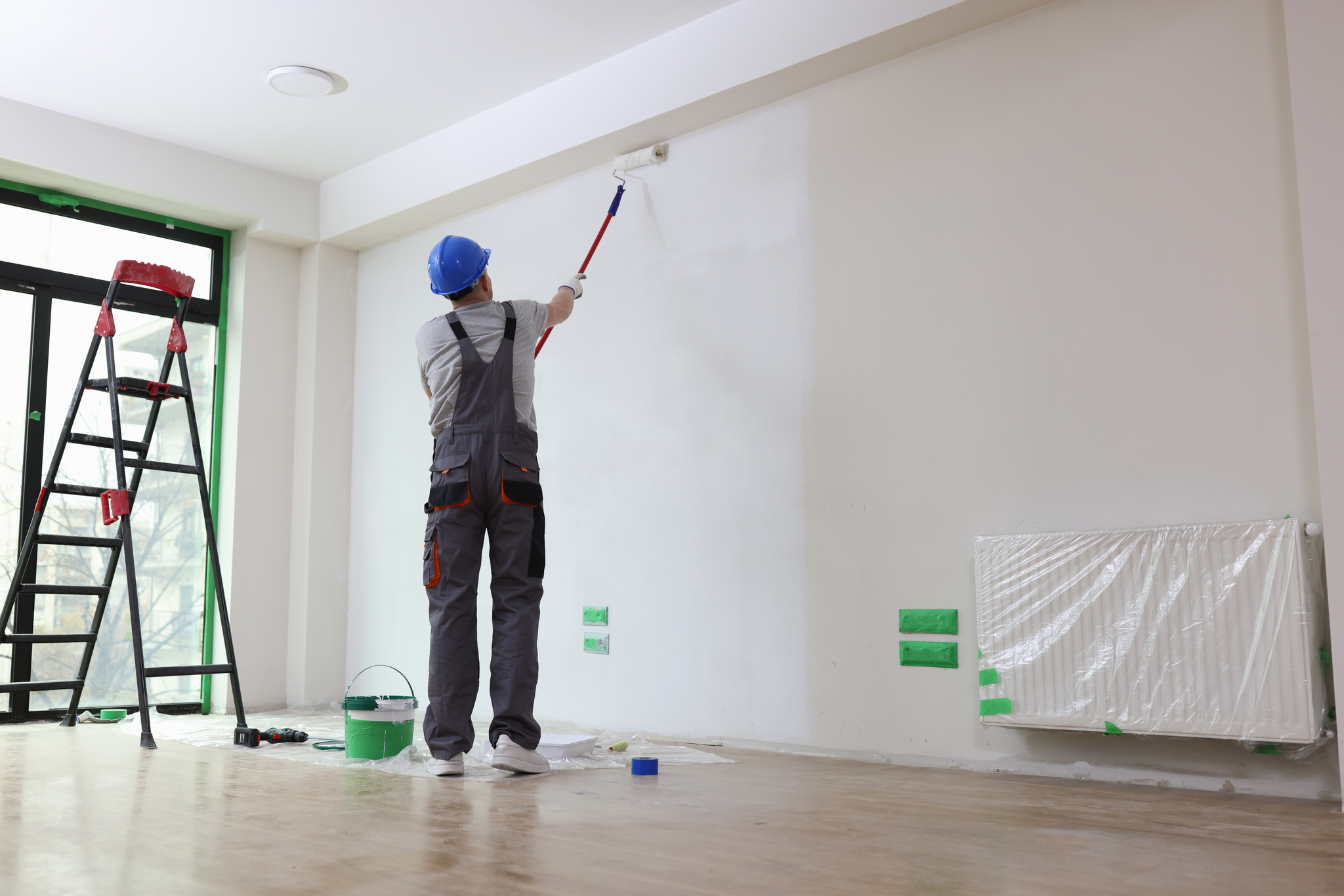 Our painters and decorators do outstandingly high-quality work throughout Skipton using only the best materials.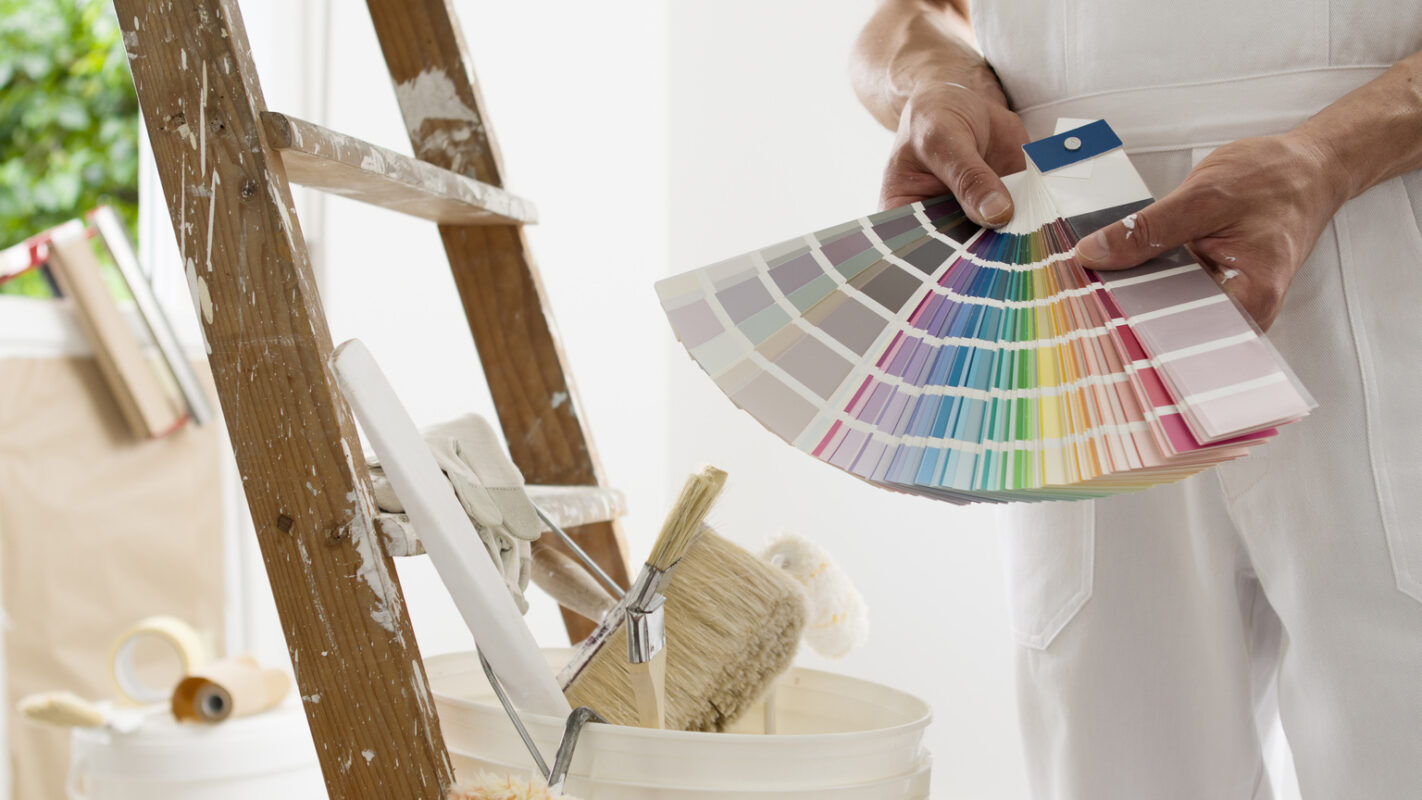 Whether you own a commercial establishment or you're a homeowner looking to transform your space, we cater to clients from diverse backgrounds. Our team has experience working on various commercial projects, including offices, retail spaces, and more. For residential clients, we understand the importance of creating a comfortable and inviting atmosphere, and we tailor our services to meet your specific needs and preferences.
With our team of skilled professionals, you can expect superior craftsmanship and meticulous attention to detail in every project we undertake. We take great pride in our work, and we go above and beyond to deliver exceptional results. From careful surface preparation to precise paint application, our skilled painters and decorators ensure that your space is transformed with a flawless finish that enhances its overall aesthetics.
We are proud of the solid reputation we have earned for our commitment to excellence. Our team of skilled professionals is dedicated to delivering top-notch workmanship and exceeding client expectations. We pay meticulous attention to detail, ensuring that every aspect of the project is executed flawlessly. With Martyn Clegg's, you can trust that your property will receive the highest level of care and that the final result will enhance its visual appeal and value.
Get in touch with Martyn Clegg's Painting and Decorating Services in Skipton right away to take advantage of their offer of a free consultation and to find out how they can bring your ideas to life with their amazing painting and decorating services. Transform the area you're in and make it into an atmosphere that expresses your individual sense of style and personality.