Exterior Painters and Decorators in Burnley
EXTERIOR PAINTING AND DECORATING
When it comes to enhancing the overall appearance of your property, exterior painting and decorating can work wonders. However, it's important to recognise that the benefits extend far beyond aesthetics alone. The process of decorating the exterior of your property to a superior standard serves as a vital defence against the elements, ultimately safeguarding your investment. Investing in a professional exterior decorating job can yield long-lasting results, providing peace of mind for years to come.
Prevent Costly Repairs
It may be tempting to postpone exterior painting as a means of saving money in the short term. However, such delay can prove to be a costly mistake in the long run. By neglecting your property's exterior, you inadvertently increase the amount of preparation work required when the time finally comes for a fresh coat of paint. Taking proactive measures and investing in timely exterior painting can prevent extensive damage, saving you from expensive repairs down the line.
When you hire our professionals we take charge of your exterior painting and decorating project, we focus not only on the aesthetic appeal but also on ensuring the longevity of the surfaces. The expert application of high-quality paints creates a protective barrier that shields your property's exterior from moisture, mould, and other potential threats.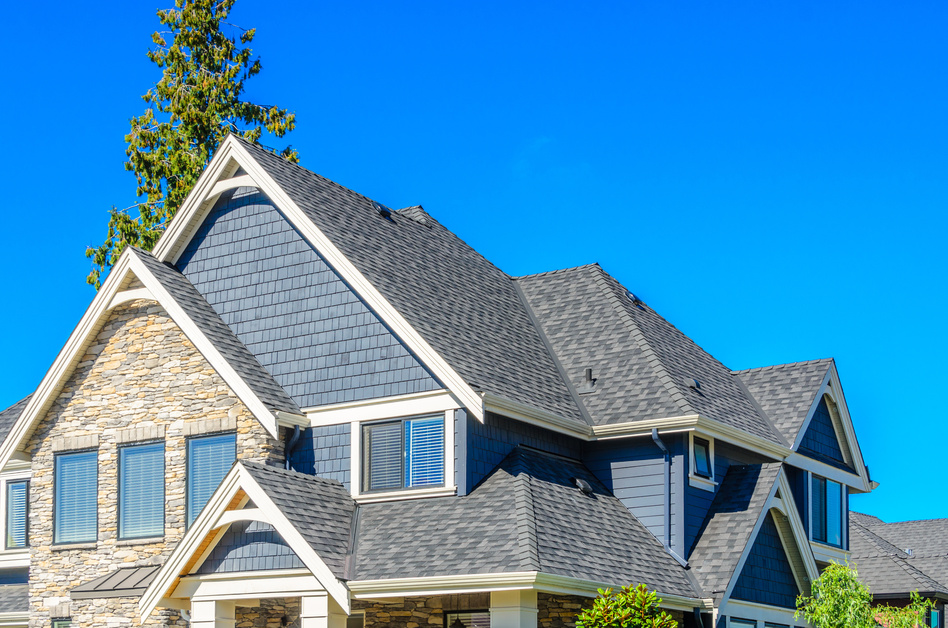 The following are some of the most popular types of exterior painting jobs we undertake:
Brickwork and Masonry
Transform the look of your brick walls and masonry structures with our expert painting techniques. We ensure that the paint adheres smoothly to the surface, giving it a flawless finish that will withstand the test of time.
Windows and Window Frames
Make your windows stand out with a fresh coat of paint. Our skilled painters meticulously prepare the surfaces, ensuring even coverage and a polished appearance that will enhance the overall appeal of your property.
Doors and Porches
Your doors and porches are often the first impression guests have of your property. With our expertise in painting, we can revitalise these areas, creating a welcoming entrance that sets the tone for the rest of your space.
Eaves, Soffits, and Fascia
Protect and beautify your property's roofline with our expert painting services for eaves, soffits, and fascia. Our team will carefully prepare the surfaces and apply high-quality paint to ensure longevity and visual appeal.
Cast Iron Guttering and Downpipes
Maintain the integrity of your gutters and downpipes while giving them a fresh look. Our skilled painters have the knowledge and experience to handle cast iron surfaces, providing effective painting solutions that protect against corrosion.
Metal Railings
From staircases to balcony railings, our team can transform your metal railings with a flawless paint job. We meticulously prepare the surfaces, removing any rust or imperfections, and apply durable paint that enhances both the appearance and longevity of your railings.
Fences, Sheds, and Other Wooden Structures
Preserve the natural beauty of your wooden fences, sheds, and other structures with our professional painting services. We use high-quality paint and specialised techniques to protect the wood from weathering while adding a fresh and vibrant look to your outdoor spaces.