Painters and Decorators in Nelson
Our talented painters and decorators can completely transform any residential or commercial space in Nelson
We, at Martyn Clegg's Painting & Decorating Services, are aware of the necessity of outstanding craftsmanship in the process of transforming interiors into breathtaking environments. Any space can be turned into a beautiful work of art by our team of experienced specialists since they have the knowledge, experience, and creative sensibility necessary. No matter if you want an updated look for the inside of your house, a warm and inviting atmosphere for your place of business, or an elegant touch for your commercial space in Nelson, our skilled tradespeople are prepared to go above and beyond your expectations.
Step into a world of transformation with Martyn Clegg's Painting and Decorating Services. We understand the profound impact a fresh coat of paint or a beautifully installed wallpaper can have on a space. With our team of highly qualified and experienced professionals, we bring exceptional outcomes to life, whether it's reviving your home, refreshing your office, or enhancing a commercial area.
We believe in giving every project our unwavering attention. We value the power of collaboration and take the time to understand your unique preferences, working style, and goals. Our dedicated staff is committed to bringing your vision to life while providing expert advice and recommendations based on our deep understanding of the latest trends and techniques in the industry.
We exclusively work with the highest quality supplies available in the market. Every surface we touch is treated with the utmost care, as we select only the best materials to ensure lasting beauty and durability. From meticulous wall preparation and crack filling to expert sanding, our talented painters and decorators take pride in their craft and pay meticulous attention to detail.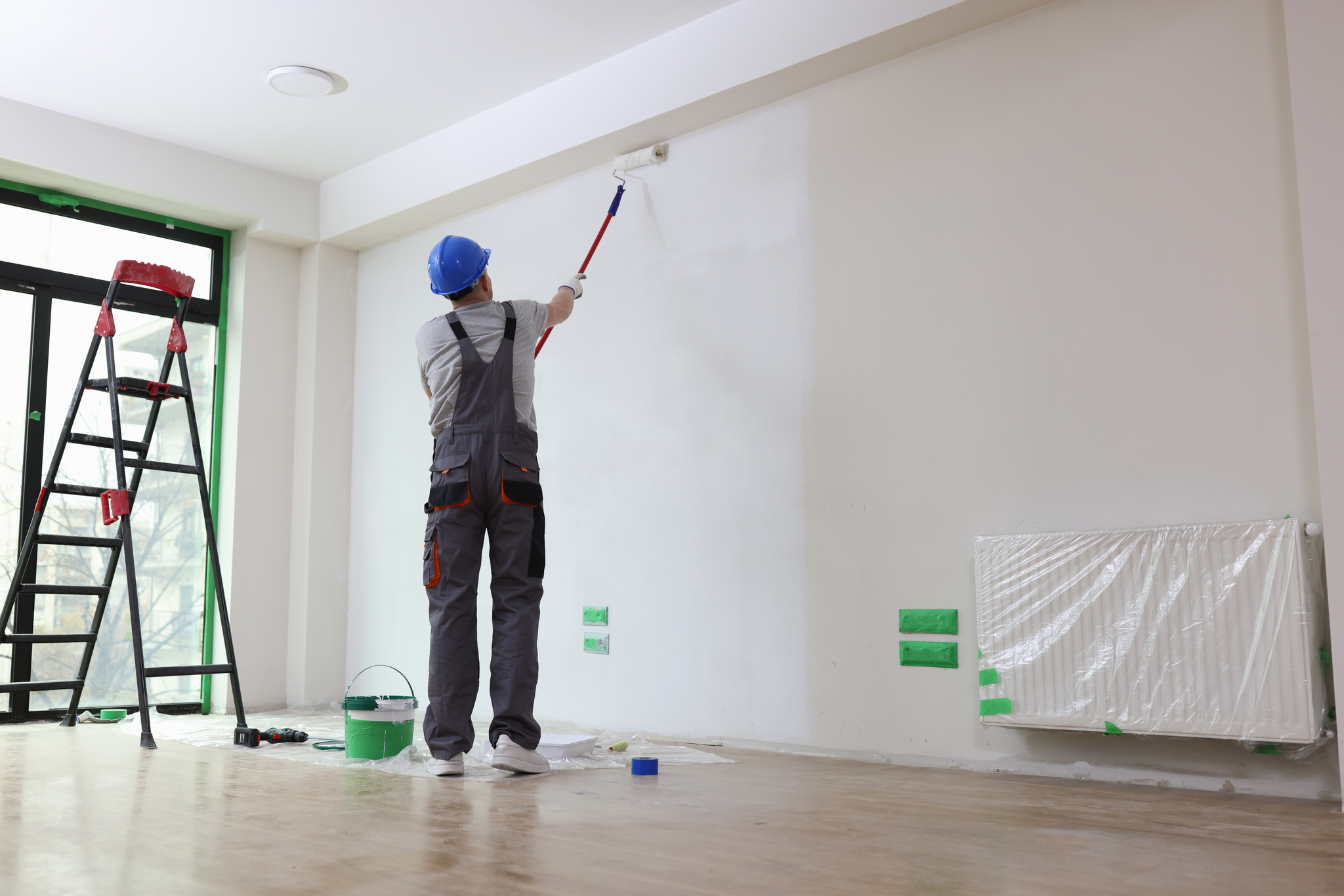 Our painters and decorators do outstandingly high-quality work throughout Nelson using only the best materials.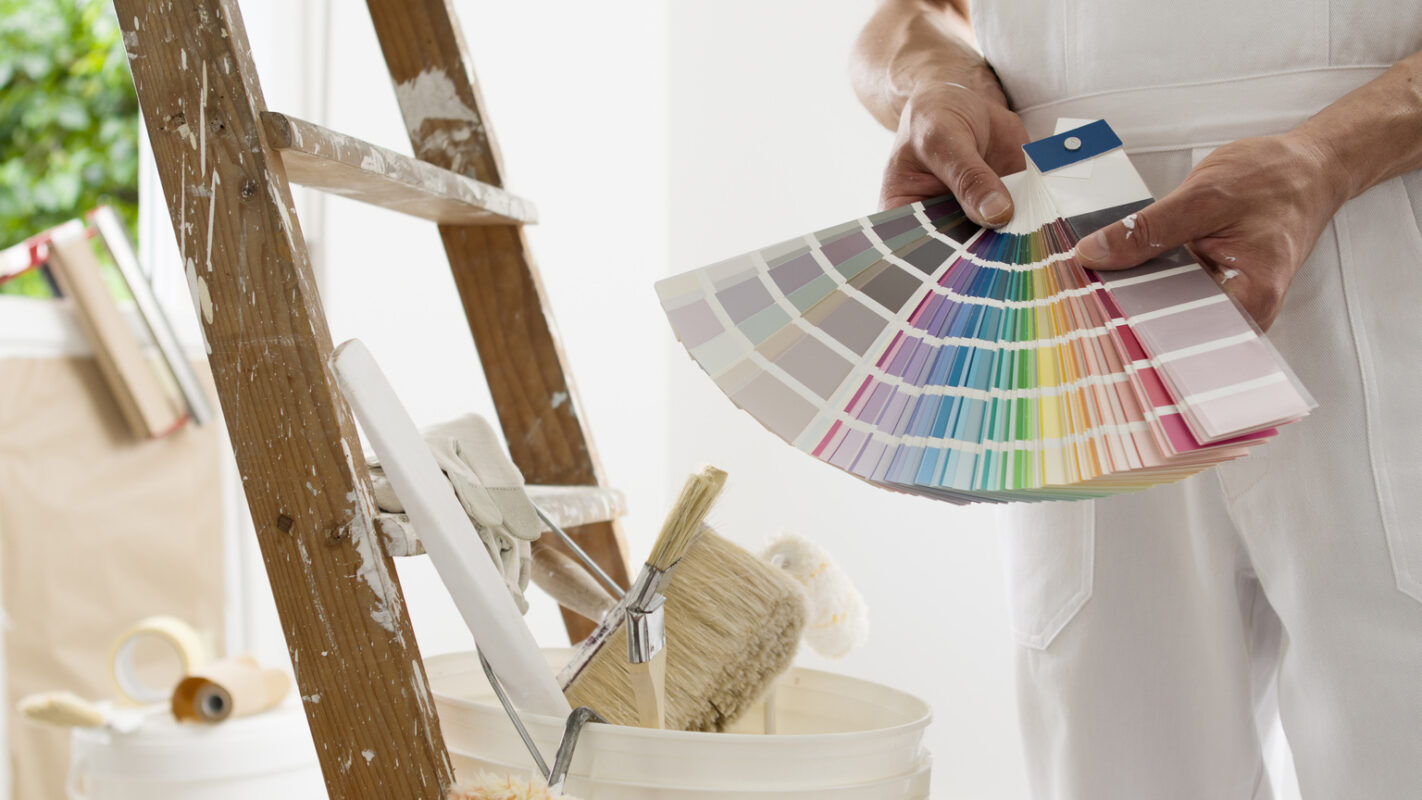 Whether you seek a fresh look for your interiors or a striking transformation for your exteriors, we can help. Our services include interior and exterior painting, professional wallpaper installation and removal, and much more. From small residential projects to large-scale commercial ventures, we possess the expertise and versatility to tackle any job with precision and finesse.
We are more than just a painting and decorating company; we are the catalysts for bringing your vision to life. We believe in the transformative power of colour, texture, and design. With our expertise, creativity, and attention to detail, we unlock the true potential of your spaces. Whether you desire a cosy haven, a vibrant atmosphere, or a sophisticated ambiance, we have the skills to curate the perfect aesthetic for your environment.
Whether you're a homeowner, business owner, or property manager in Nelson, Martyn Clegg's Painting and Decorating Services is your trusted partner in enhancing the visual allure and resale value of your property. We take pride in our solid reputation, built on a foundation of consistently delivering excellent work and fostering long-term client partnerships.
Get in touch right away to take advantage of a free consultation and to find out how we can bring your ideas to life. Transform the area you're in and make it into an atmosphere that expresses your individual sense of style and personality.