Commercial Painters and Decorators in Burnley
COMMERCIAL PAINTING AND DECORATING
When it comes to professional painting, time is of the essence. Whether you're renovating your office, refreshing a retail space, or adding a splash of colour to a school, the ability to complete the project within the specified timeframe is crucial. At Martyn Clegg, we understand the importance of timely execution and take pride in our commitment to delivering prompt and effective results. With years of experience under our belt, we have mastered the art of transforming spaces with minimal disruption to your business operations. Our flexible working hours and unwavering dedication to meeting deadlines set us apart from the competition.
Office Painters & Decorators
Transforming your office environment is crucial to creating a productive and impressive workspace. Whether you have a small office on the outskirts of town or a sprawling multi-office complex in the city centre, our skilled office painters are here to breathe new life into your workspace. With a focus on improving productivity and leaving a lasting impression on clients and staff, we work closely with you to ensure that our designs align with your company's branding, fostering instant recognition. Our attention to detail includes colour matching to your branding, ensuring a truly bespoke and cohesive look for your business.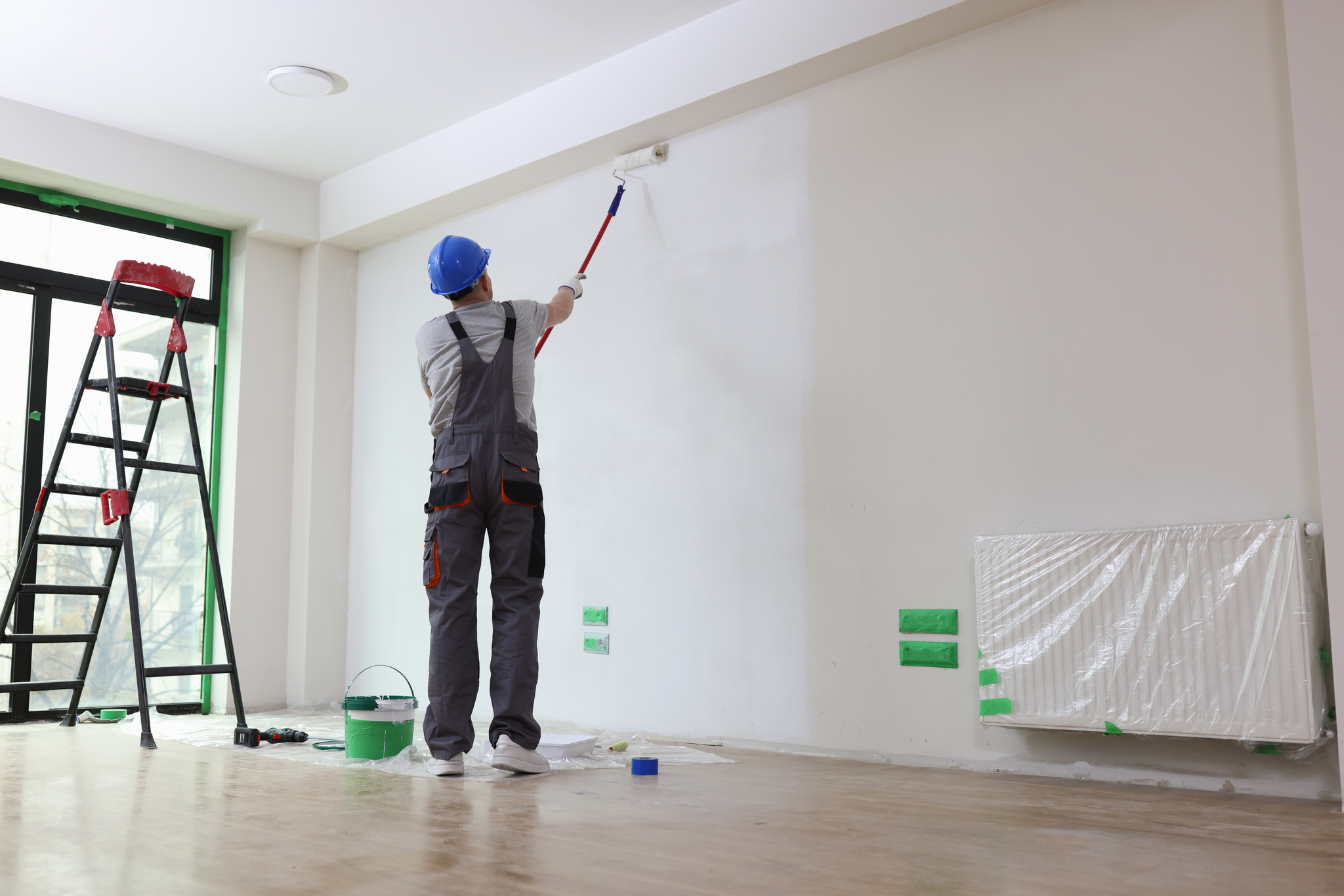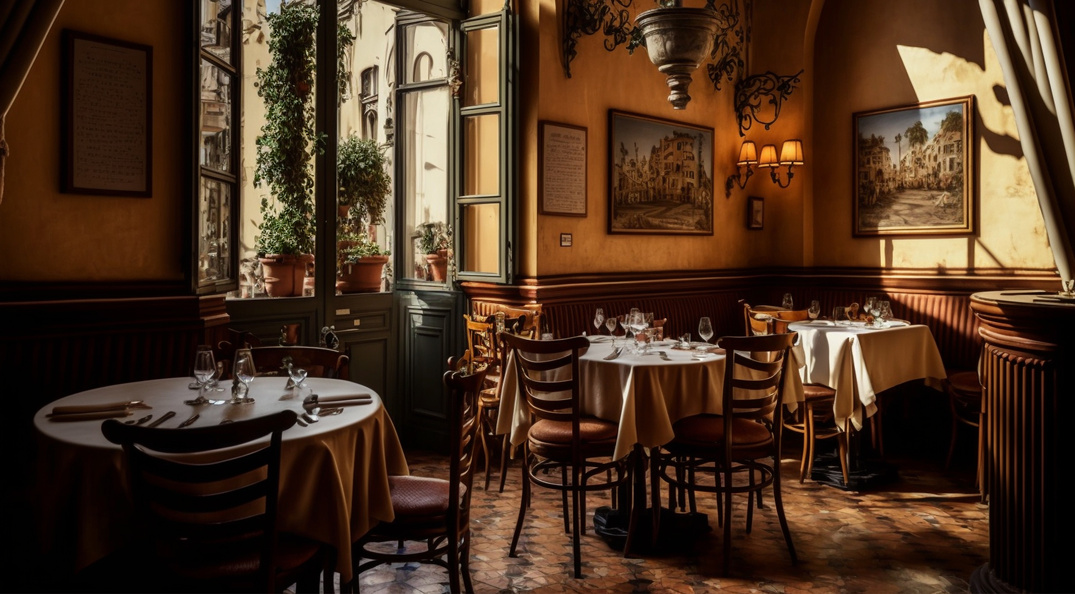 Restaurant and Hospitality Painters
In the hospitality industry, the right interior and exterior decoration can be the key to elevating your venue and establishing a strong reputation. At Martyn Clegg, we have the expertise and dedication to bring your vision to life, creating a captivating atmosphere that sets you apart from the rest.
Our team specialise in providing professional interior and exterior painting and decorating services for hotels, bars, restaurants, cafés, pubs, and more. Our team of skilled painters and decorators are dedicated to working collaboratively with your design team to bring your vision to life, ensuring that your venue stands out and leaves a lasting impression on your clientele.
Retail Stores and Showrooms
As a retailer, the visual appeal of your store or showroom plays a crucial role in attracting customers and shaping their buying decisions. At Martyn Clegg, we understand the significance of creating an aesthetically pleasing environment that leaves a lasting impression on your clients. With our extensive experience in painting and decorating retail spaces, we offer exceptional solutions that are unparalleled in terms of quality, timeliness, and reliability.
At Martyn Clegg, we have a team of highly skilled specialists who possess the expertise to transform your retail space into a captivating and inviting destination. By harnessing their in-depth knowledge of retail settings and their unwavering dedication, we ensure that your store or showroom fulfils its true potential.
Our goal is to elevate the aesthetics of your retail environment, creating an atmosphere that enhances the overall shopping experience for your customers. We understand that each retail setting is unique, and therefore, we tailor our approach to suit your specific requirements and brand identity. Whether you're aiming for a sleek and modern ambiance or a cosy and welcoming feel, our team will work closely with you to bring your vision to life.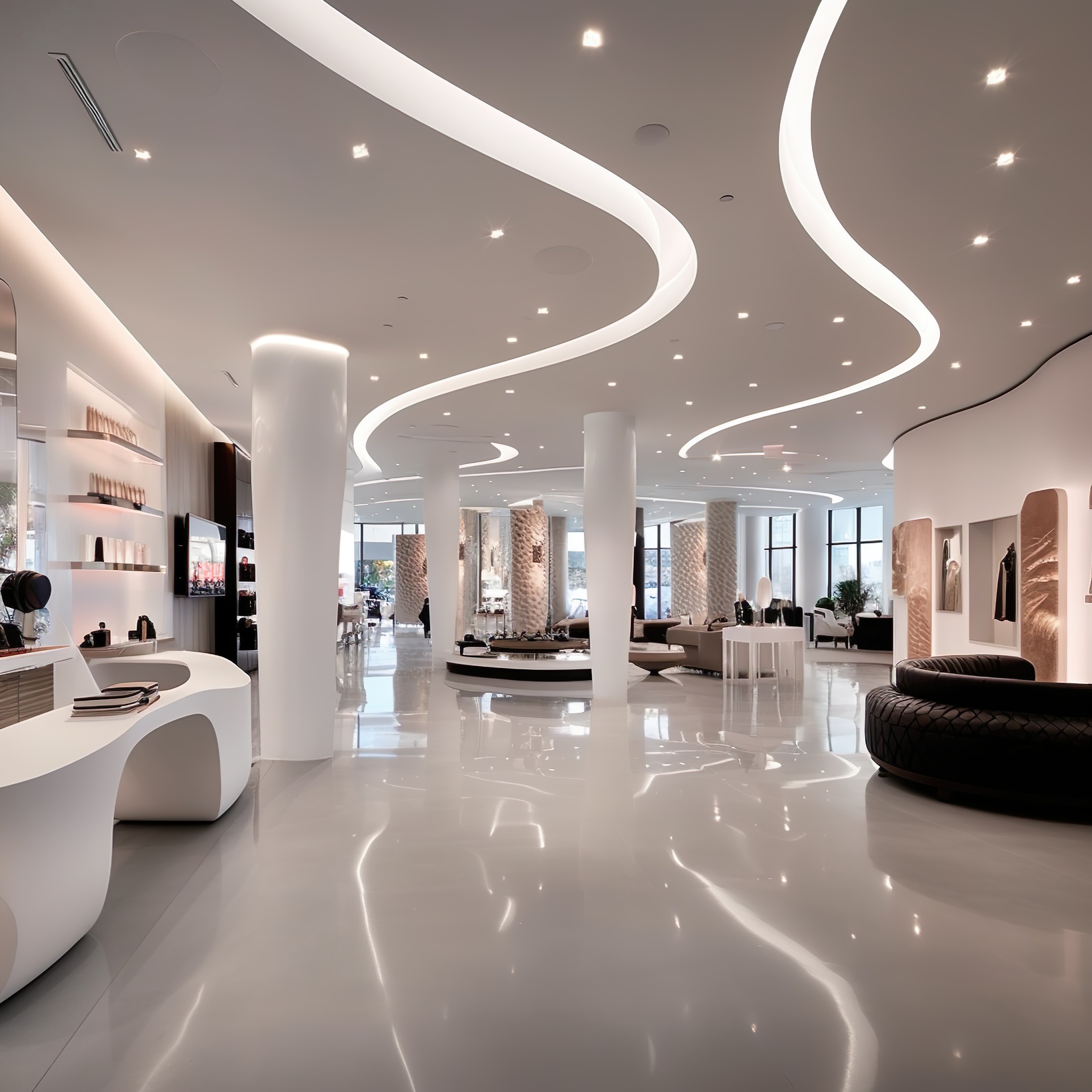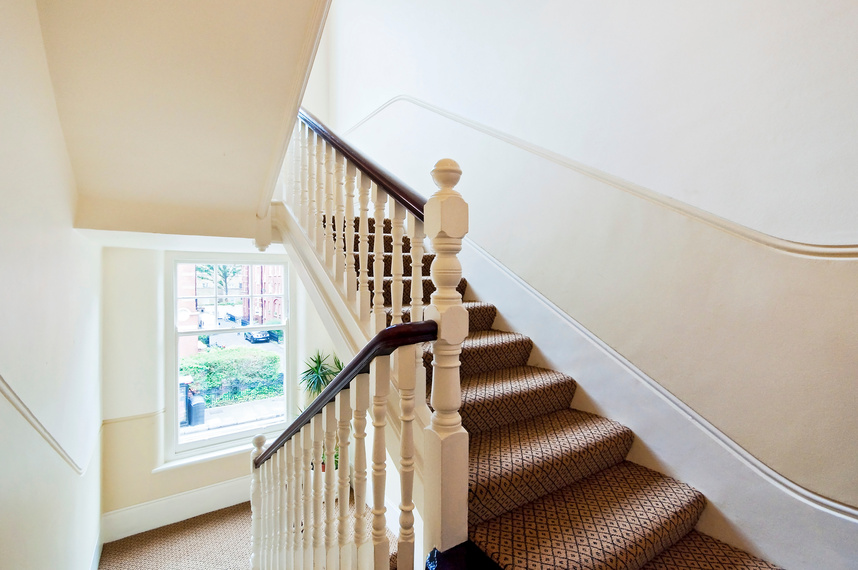 Block Properties & Communal Area Painters
Communal areas, such as lobbies, corridors, staircases, and common rooms, play a vital role in shaping the overall impression of a property. These shared spaces, often referred to as "public spaces," serve as a representation of the entire establishment. At Martyn Clegg, we specialise in painting and decorating communal rooms, utilising our extensive expertise and skillset to create visually stunning and inviting environments.
With our deep understanding of the impact communal areas have on residents' satisfaction, we strive to enhance the ambiance and overall experience within these spaces. Our team of professionals at Martyn Clegg is dedicated to transforming these shared areas into visually appealing destinations that leave a lasting impression.