Painters and Decorators in Colne
Our talented painters and decorators can completely transform any residential or commercial space in Colne
When it comes to turning an ordinary space into something extraordinary, look no further than Martyn Clegg's Painting and Decorating Services in Colne. Our team of expert professionals is dedicated to bringing your vision to life. With our exceptional craftsmanship, meticulous attention to detail, and unwavering commitment to customer satisfaction, we have become the go-to partner for all your painting and decorating needs in Colne and the surrounding areas.
Are you ready to breathe new life into your home, office, or commercial space? Look no further than Martyn Clegg's Painting and Decorating Services. Our highly skilled and experienced professionals understand the incredible impact that a fresh coat of paint or expertly applied wallpaper can have on transforming a space. Whether you're seeking to revitalise your surroundings, spruce up your workplace, or enhance the appeal of a commercial property, we have the expertise and creativity to deliver outstanding results.
At Martyn Clegg's, we believe that every project deserves meticulous attention. We begin by closely collaborating with you to fully understand your unique preferences, style, and objectives. Our dedicated team is committed to bringing your vision to life while providing expert guidance and suggestions based on our extensive knowledge of the latest trends and techniques. We believe that your input is invaluable in creating a space that truly reflects your personality and taste.
When it comes to materials and equipment, we never compromise on quality. Our commitment to excellence means that every surface we work on receives the utmost care and attention. From meticulously preparing walls and filling cracks to expertly sanding surfaces, we take the time to achieve a flawless finish that will surpass your expectations. Our skilled painters and decorators possess a keen eye for detail and strive for perfection in every brushstroke.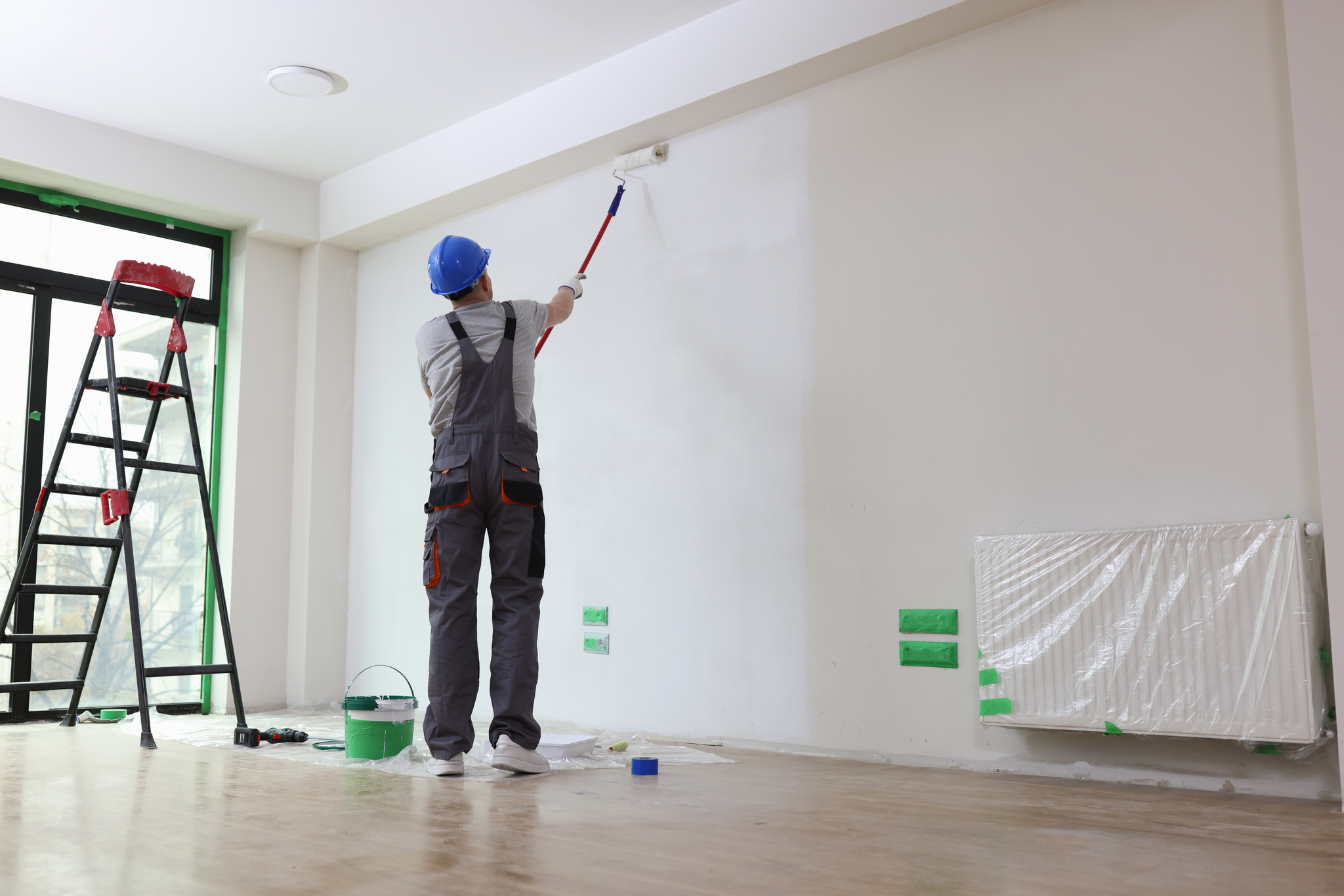 Our painters and decorators do outstandingly high-quality work throughout Colne using only the best materials.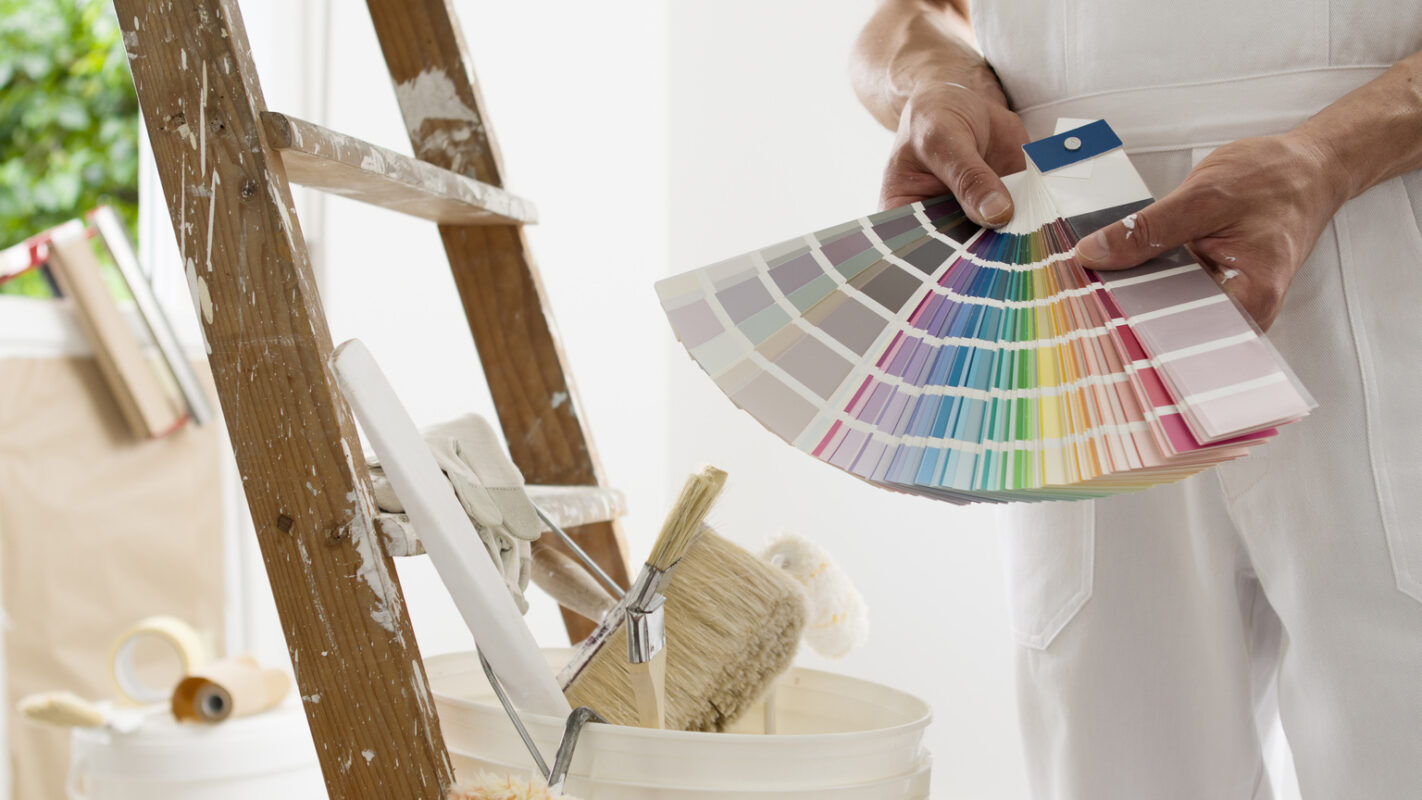 At Martyn Clegg's Painting and Decorating Services, your complete satisfaction is our utmost priority. We go above and beyond to ensure that your experience with us is nothing short of remarkable. Our highly skilled staff always arrives on time, guaranteeing reliability you can count on. With unwavering dedication, they put in diligent effort to complete projects within the agreed timeframe. We take great care of your property, treating it with the utmost respect. Throughout the entire process, we maintain a clean and organised work area, leaving no room for mess or disruption.
With years of industry experience, our team at Martyn Clegg's Painting and Decorating Services brings unmatched expertise and professionalism to every project. Our painters and decorators possess the knowledge and skills necessary to deliver exceptional results that transform your space. Using only premium materials and employing the latest techniques, we ensure that our work not only looks stunning but also stands the test of time.
We understand that each project is unique, and that's why we offer tailored solutions to cater to your specific requirements. Whether you're seeking a fresh coat of paint for your office space or a complete makeover for your home, we work closely with you to understand your vision and bring it to life. Our team of experts offers valuable advice and guidance throughout the process, helping you choose the perfect colours, finishes, and textures that align with your aesthetic preferences.
Ready to take the first step towards a beautifully transformed space? Contact Martyn Clegg's Painting and Decorating Services today to schedule your free consultation. Our knowledgeable team will discuss your ideas, provide expert advice, and offer a detailed proposal tailored to your specific needs and budget. Let us bring your vision to life and create an environment that inspires and captivates.