Painters and Decorators in Accrington
Our talented painters and decorators can completely transform any residential or commercial space in Accrington
If you're looking to bring your vision of a beautifully transformed space to life, look no further than Martyn Clegg's Painting and Decorating Services in Accrington. We are dedicated to providing exceptional craftsmanship, meticulous attention to detail, and a commitment to customer satisfaction. Whether you're in Accrington or the surrounding areas, we are your local partner for all your painting and decorating needs.
Here at Martyn Clegg's Painting and Decorating Services, we are aware of the transformational potential of a new coat of paint or a wallpaper installation done with skill. Our highly qualified and experienced personnel are here to produce exceptional outcomes whether you wish to revitalise your house, tidy up your office, or improve a commercial area.
At Martyn Clegg's, we pride ourselves on giving each project our undivided attention. We value cooperation and work closely with you to comprehend your particular preferences, working style, and goals. Our staff is committed to realising your vision while offering knowledgeable advice and recommendations based on our in-depth understanding of the most recent trends and methods.
We use only the highest quality tools and supplies available. To guarantee that every surface we touch is treated with the utmost care, we only use the best materials available. We take our time to ensure that the final product is of the highest quality, from wall preparation through crack filling and sanding. Our talented painters and decorators take pride in their meticulous work and attention to detail.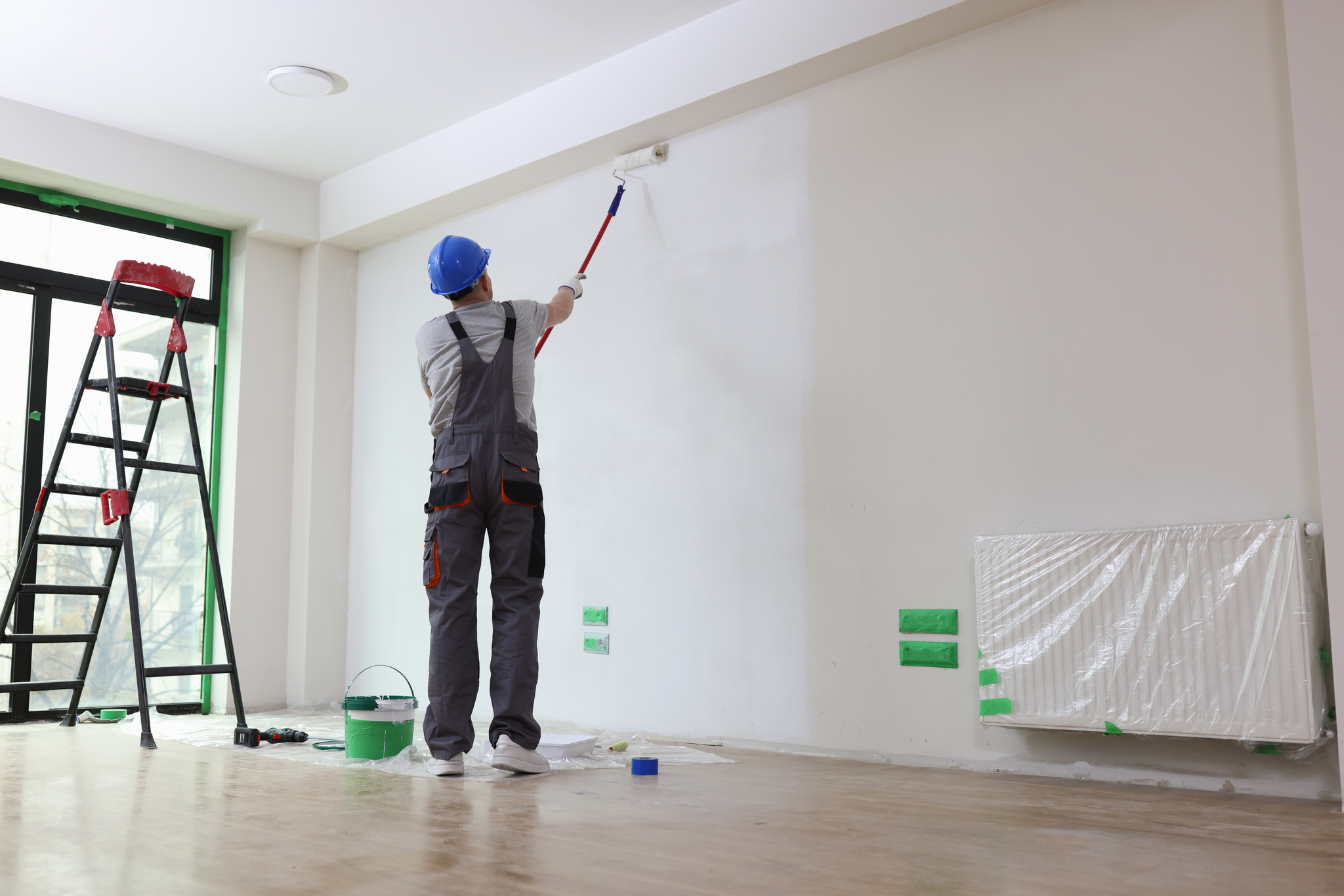 Our painters and decorators do outstandingly high-quality work throughout Accrington using only the best materials.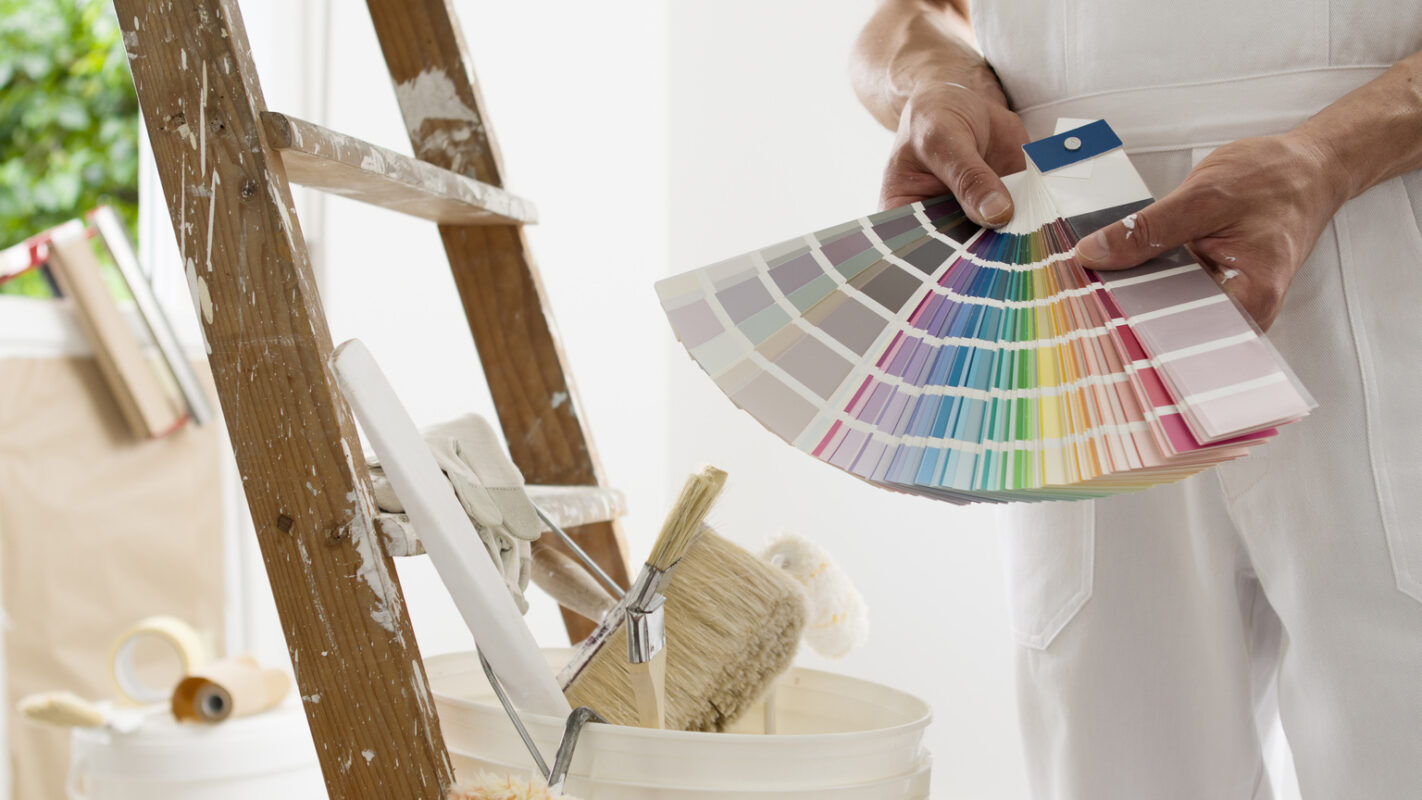 To meet your individual requirements, we provide a comprehensive selection of services. Our extensive range of services includes interior and exterior painting, wallpaper installation and removal, and more, and we serve both commercial and residential clients. We can handle jobs of any size and complexity, from simple accent walls to complete room makeovers.
Our number one goal here at Martyn Clegg's Painting and Decorating Services is to guarantee that every single one of our customers is completely satisfied with the work they receive from us. Our team always shows up on schedule and delivers quality work within the specified window of time. We take great care when working on your property, always keeping everything neat and tidy.
Trust Martyn Clegg's Painting and Decorating Services whether you are a homeowner, company owner, or property manager in Accrington looking to improve the visual appeal and resale value of your property. We're proud of the solid reputation we've earned for consistently excellent work and committed client partnerships.
Get in touch with Martyn Clegg's Painting and Decorating Services in Accrington right away to take advantage of their offer of a free consultation and to find out how they can bring your ideas to life with their amazing painting and decorating services. Transform the area you're in and make it into an atmosphere that expresses your individual sense of style and personality.