Painters and Decorators in Haslingden
Our talented painters and decorators can completely transform any residential or commercial space in Haslingden
Welcome to Martyn Clegg's Painting and Decorating Services. We take great pride in our dedication to bringing your vision of a stunningly transformed space to life. With our extensive knowledge and experience in the field of painting and decorating, we are fully committed to providing exceptional craftsmanship, an unwavering focus on precision, and unparalleled customer satisfaction.
Exterior and Interior Painting Solutions
At Martyn Clegg Painting and Decorating, we understand how important it is to have a perfect finish. Our wide selection of services, which include both interior and exterior painting, are designed to revitalise your home or place of business. Through the use of state-of-the-art technology, superior materials, and expert craftsmanship, we ensure that the outcome not only meets but exceeds your expectations.
Tailored Interior Decorating Services
Our interior decorating services are tailored to the specific preferences and routines of each individual client we work with. We ensure that your space will authentically embody your personal vision, beginning with the design of the initial layout and continuing through the challenging implementation of the finishing touches.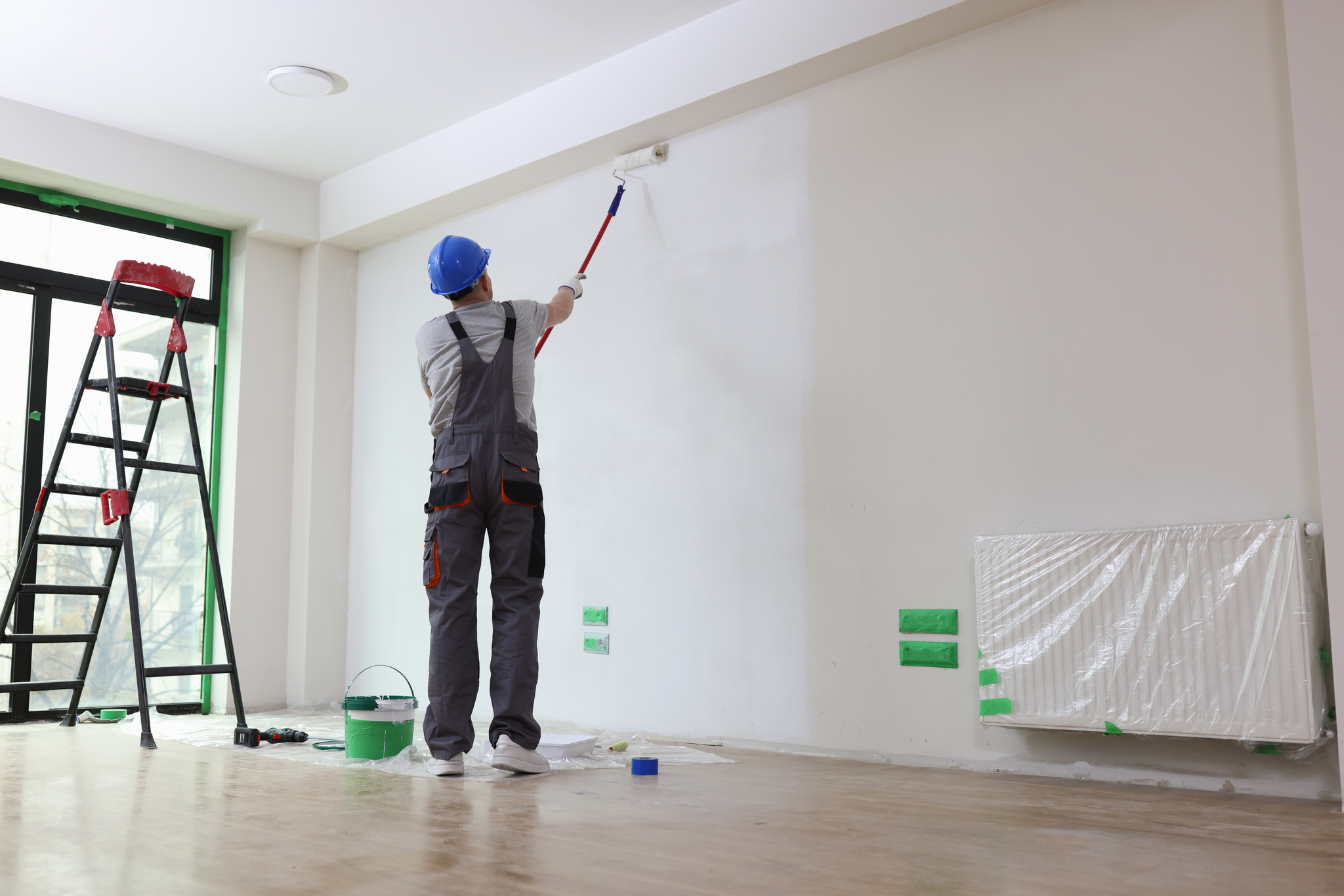 Our painters and decorators provide outstandingly high-quality work throughout Haslingden using only the best materials.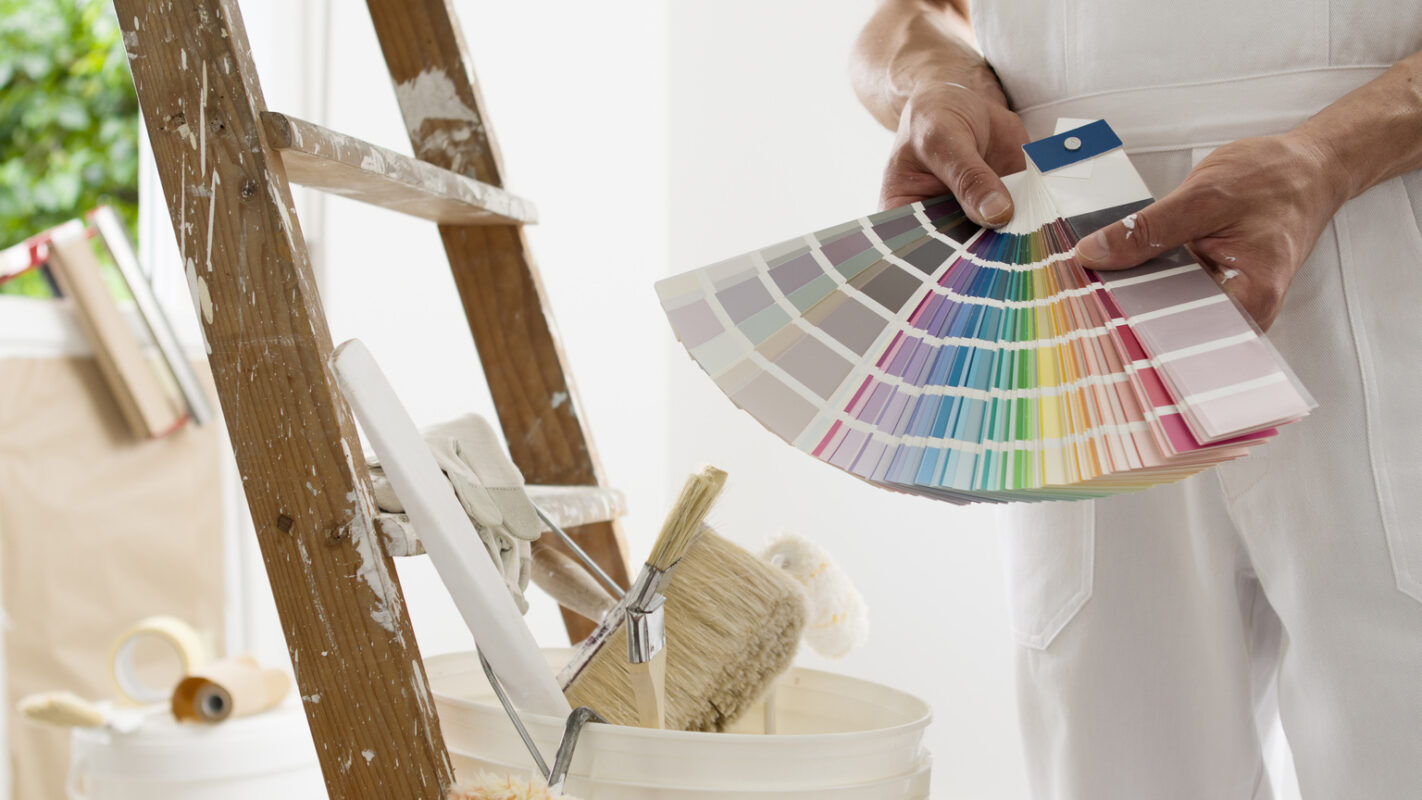 Serving Various Clientele in Haslingden
Our Versatile Expertise in Painting and Decorating Spans Diverse Sectors:
Collaborative Partnerships with Municipalities:
We work in close partnership with local government authorities to ensure the upkeep and visual appeal of public buildings and communal areas.
Tailored Solutions for Commercial Enterprises & Institutions:
Our services are thoughtfully customised to suit the unique needs of your boutique store or sprawling corporate complex, enhancing the aesthetics and functionality of your space.
Services for Construction Firms, Regardless of Scale:
Our comprehensive painting and decorating services cater to all construction companies, whether you're embarking on a new construction project or renovating an existing structure. We accommodate projects of any size and complexity.
Personalised Care for Homes and Residences:
With our hands-on approach, we provide your residence with the personalised attention and meticulous care it deserves, ensuring that every detail aligns with your vision and expectations.
Martyn Clegg Painter and Decorators exclusively employs highly experienced professionals, each of whom is extensively trained and appropriately insured. Every project, regardless of its size, receives our utmost attention, and we are committed to delivering top-notch quality while adhering to all deadlines. Our unwavering commitment to customer satisfaction sets us apart, ensuring that every task we take on is executed to perfection.
Are you considering refreshing your living space? We extend an invitation for you to explore our comprehensive array of services. For additional details or to request a quote, please make use of our contact form.