Residential Painters and Decorators in Burnley
RESIDENTIAL PAINTING AND DECORATING
We understand that every home is unique and requires personalised attention. That's why our house painting service is designed to be fully flexible, accommodating your specific needs and preferences. Whether you have a specific colour scheme in mind or need guidance in choosing the right shades for your space, our experienced professionals are here to assist you throughout the process.
From small touch-ups to large-scale projects, we have the expertise to handle any domestic painting and decorating task. Whether it's transforming a single room or giving your entire house a fresh new look, our skilled team will work diligently to ensure the best results. We take pride in our ability to transform your living space into a place that reflects your style and personality.
Exceptional Attention to Detail
When it comes to painting and decorating, attention to detail is crucial for achieving outstanding results. Our local painters and decorators understand the importance of precision and take great care in every step of the process. We believe that no blemish should go unnoticed, and we strive for perfection in every stroke of the brush.
Before we begin any painting project, we thoroughly inspect the surfaces to be painted, addressing any imperfections and preparing them for a flawless finish. Our team is skilled in various painting techniques and utilises high-quality tools and materials to ensure a smooth and long-lasting result. Whether it's repairing cracks, filling in holes, or applying multiple coats of paint, we go the extra mile to ensure that your walls look impeccable.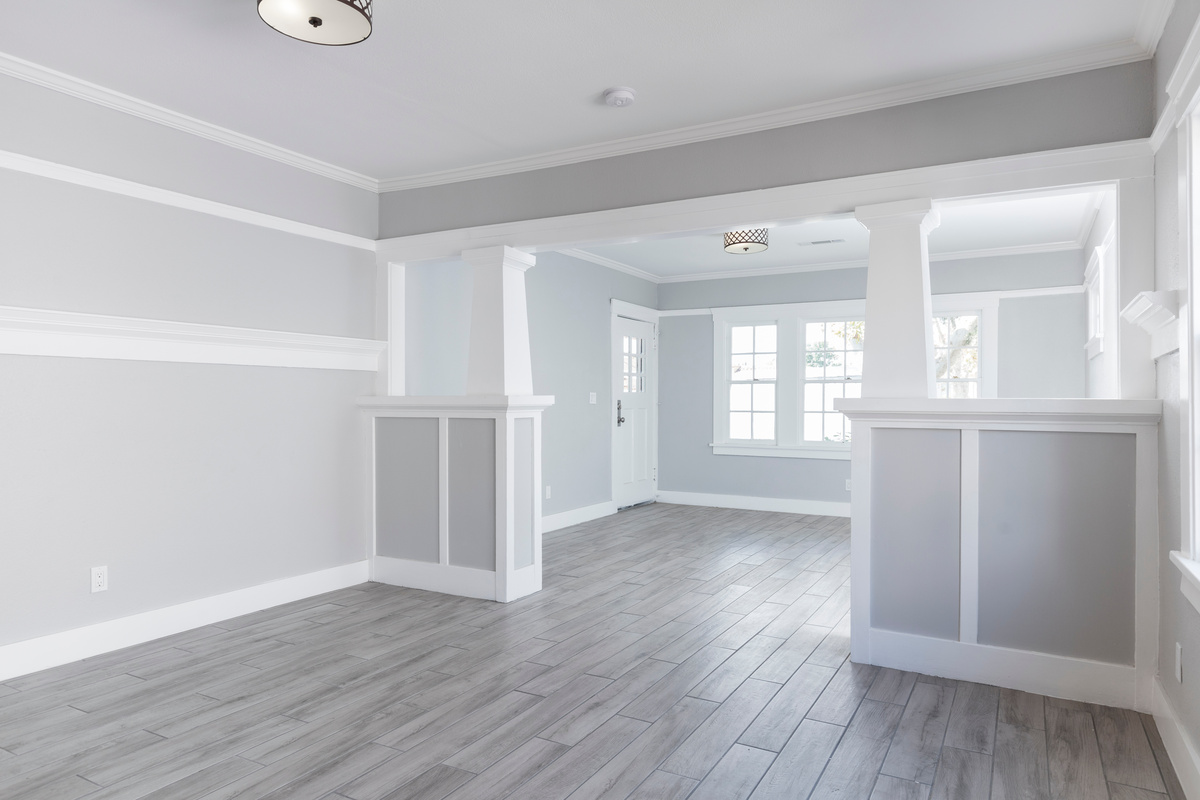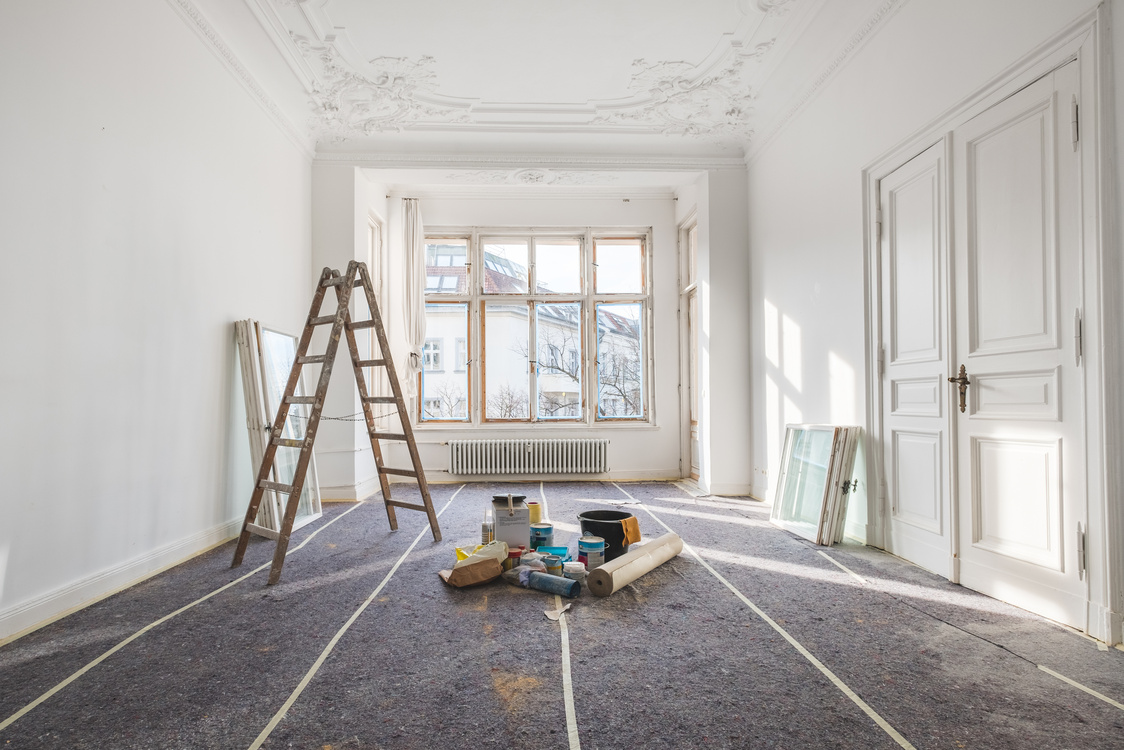 Let Us Transform Your Home
What sets us apart is our unwavering attention to detail and our commitment to providing dedicated customer care. We understand the importance of transforming your home into a beautiful, refreshed space while minimising the stress and hassle often associated with redecorating.
Whether you require interior painting for walls, ceilings, or internal woodwork, or seek professional assistance with wallpaper hanging and external painting, our team of skilled residential painters and decorators is here to help. We possess the expertise and knowledge to enhance your home environment and bring your vision to life. Count on us to guide and advise you on the most suitable products for your unique redecorating project.