Wallpaper Hanging Services in Burnley
WALLPAPERING SERVICES
Wallpaper installation plays a crucial role in transforming the look and feel of any space. To ensure a flawless and impressive result, it is essential to rely on the expertise of professional wallpaper installers. Whether you are undertaking a redecoration project or simply looking to refresh your interiors, the right wallpaper installation can truly reflect your personal style and elevate the overall aesthetic.
At Martyn Clegg, we understand the importance of a flawless wallpaper installation. Our team utilises only premium quality tools and materials, guaranteeing a seamless finish that transforms your walls into works of art. With attention to detail and a commitment to excellence, we ensure your desired wallpaper is showcased to its fullest potential.
Residential Wallpaper Hanging
Martyn Clegg and our dedicated team specialise in creating personalised and secure havens within residential developments. We strongly believe that the decor of your home should be a true reflection of your unique sense of style and character. With our expertise in wallpaper hanging and decorating, we are committed to helping you bring your vision to life, making your home feel like a truly personal sanctuary.
We understand the importance of ambiance and setting when it comes to creating a comfortable and inviting home environment. Our team works closely with you to understand your preferences, aspirations, and individual taste. We then apply our skills and knowledge to transform your space into a place that resonates with your desired mood and atmosphere.
Whether you envision a cozy and intimate living room, a vibrant and energetic kitchen, or a serene and tranquil bedroom, our team is well-equipped to handle a wide range of styles and design preferences. We take pride in our attention to detail and our ability to bring out the unique personality of each home we work on.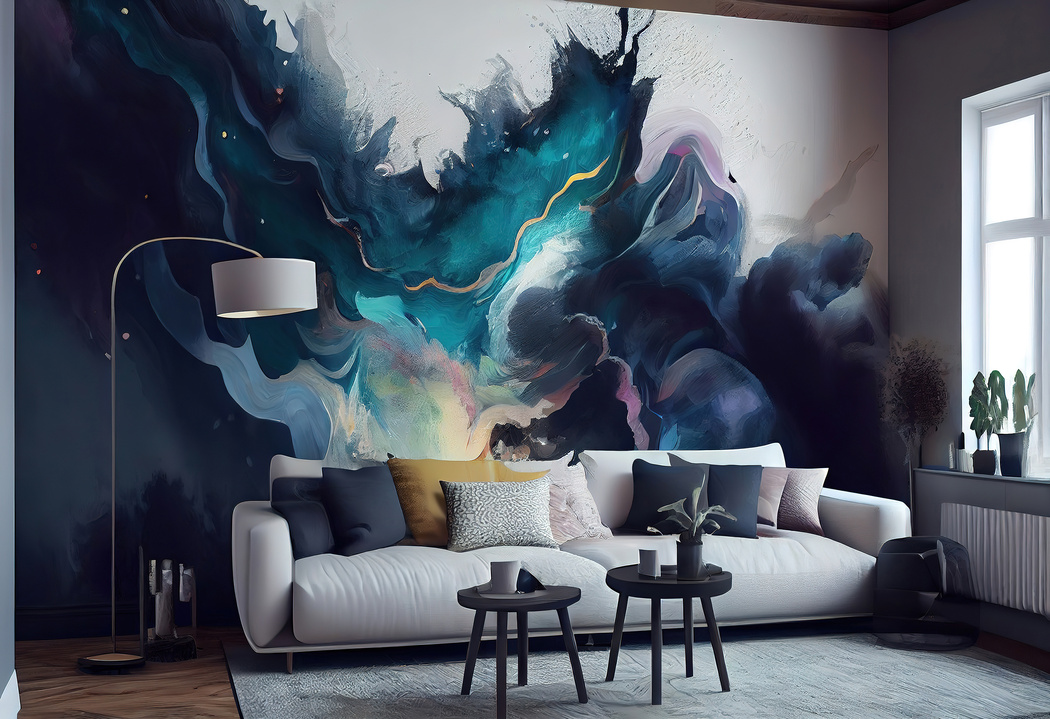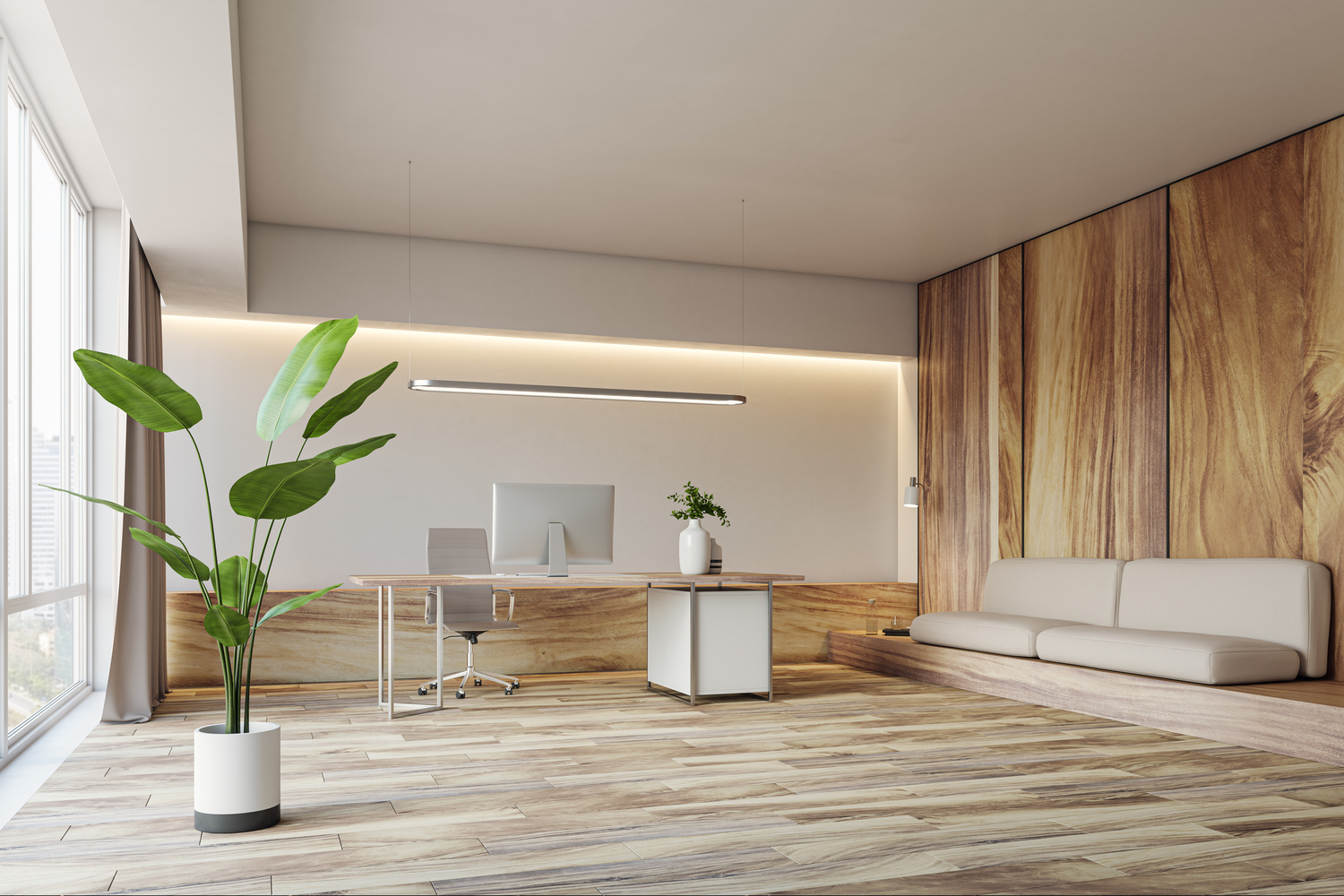 Commercial Wallpaper Hanging
Martyn Clegg understands the significance of leaving a lasting impression in commercial endeavours. We recognise that designing a space in a manner that creates a favourable impact on customers and guests is crucial. That's why we specialise in providing professional decorating and wallpaper hanging services to assist businesses and organisations in constructing visually stunning environments that align with their corporate identity and objectives.
Our team of experts is well-versed in the art of transforming spaces into captivating and engaging settings. We collaborate closely with our clients to understand their vision and objectives, ensuring that our designs reflect their unique style and brand. Whether it's a retail store, hotel, office, or any other commercial space, we have the expertise to create a remarkable atmosphere that resonates with customers and leaves a memorable impression.