Painters and Decorators in Whalley
Our talented painters and decorators can completely transform any residential or commercial space in Whalley
Discover an extraordinary range of painting and decorating services, tailored for both residential and commercial clients in Whalley and the surrounding areas. Martyn Clegg Painter and Decorator Specialists have been a trusted name in the industry for over 30 years, offering expertise in Exterior Painting, Interior Painting, and Interior Decorating.
Exterior and Interior Painting Solutions
At Martyn Clegg Painter and Decorator Specialists, we understand the importance of a flawless finish. Our comprehensive Exterior Painting and Interior Painting services are designed to breathe fresh life into your premises, be it residential or commercial. Utilising state-of-the-art technology, top-quality materials, and expert craftsmanship, we ensure a result that not only meets but exceeds your expectations.
Tailored Interior Decorating Services
Want to redesign your living space or commercial area? Our Interior Decorating services are customised to your preferences and lifestyle. From conceptualising the design to executing the final touches, we make sure that your space mirrors your vision.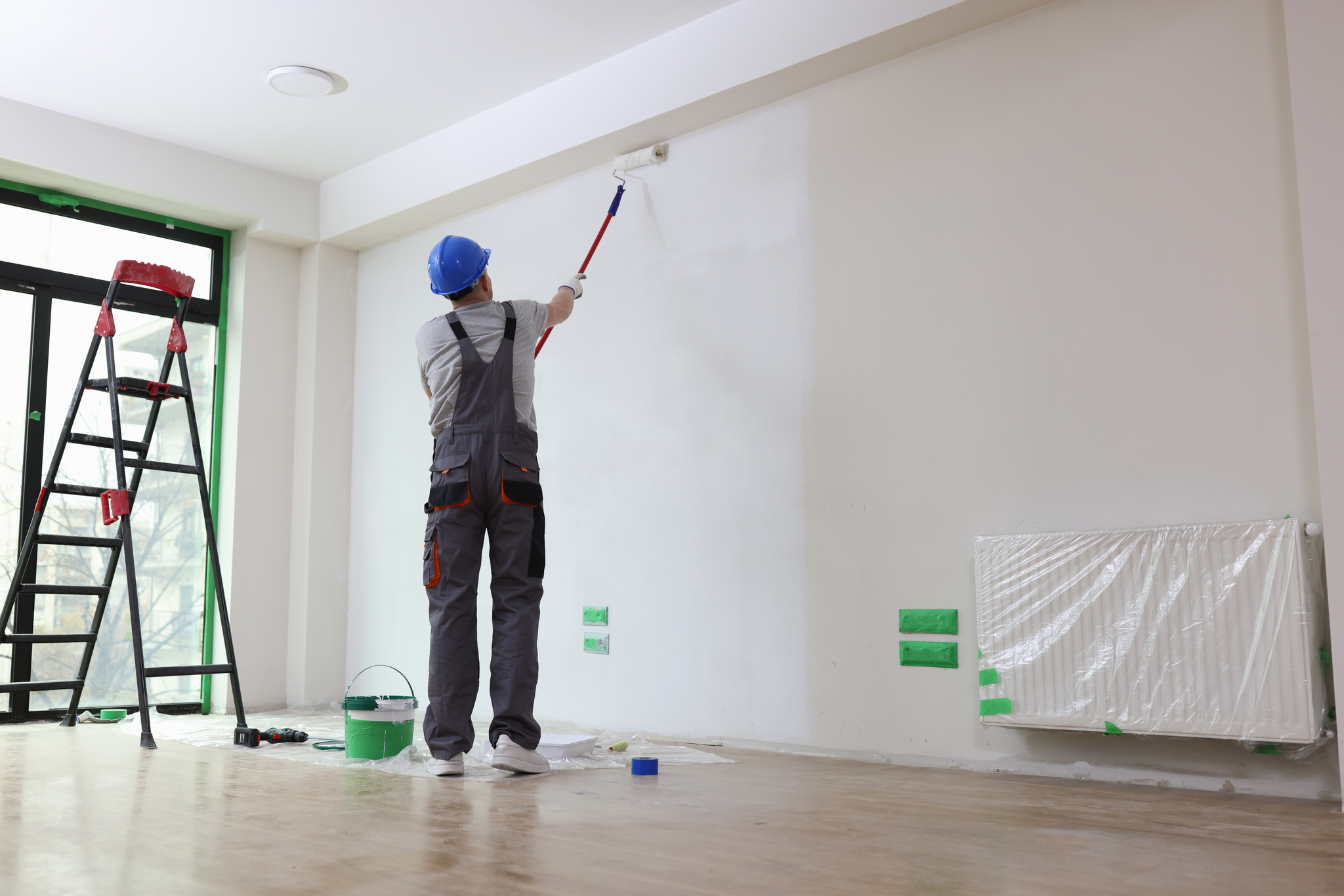 Our painters and decorators do outstandingly high-quality work throughout Accrington using only the best materials.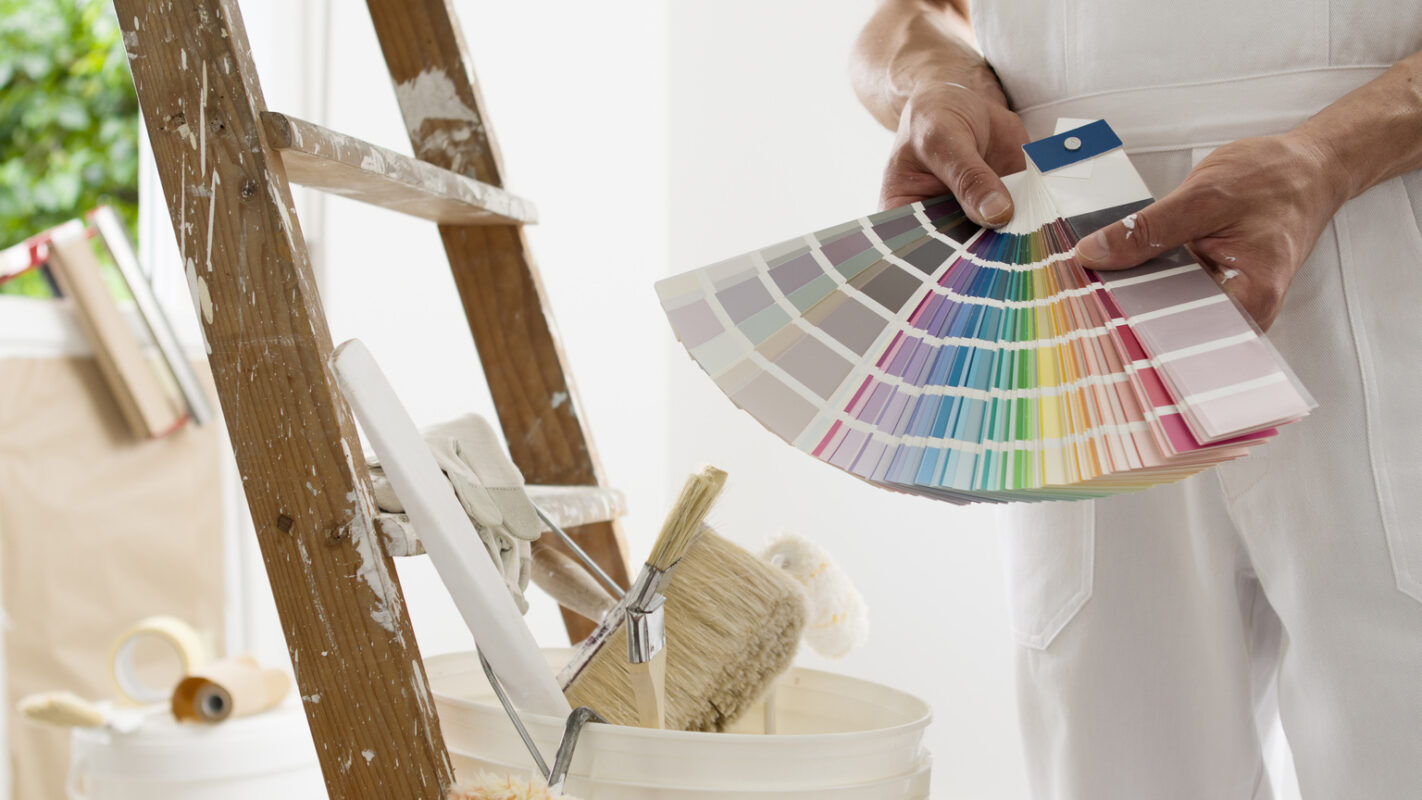 Serving Various Clientele in Whalley
Our professional painting and decorating services extend to various sectors:
Local Authorities: Collaborating with local government bodies, we ensure public buildings and spaces are well-maintained and aesthetically pleasing.
Commercial Businesses & Organisations: Whether it's a small retail space or a large corporate building, our solutions are crafted to suit your business requirements.
Building Contractors of All Sizes: From newly built structures to renovations, we offer painting and decorating services to all building contractors, irrespective of the project size.
Private and Residential Clients: Our personalised approach guarantees that your home receives the attention and care it deserves.
All staff at Martyn Clegg Painter and Decorator Specialists are time-served, trained to an excellent standard, and fully insured. No project is too big or too small, and we strive to meet all deadlines with unmatched quality. Our commitment to customer satisfaction is second to none, ensuring that each project we undertake is completed to perfection.
Ready to revamp your space? We invite you to explore our vast array of services further. For more information or to request a quote, please use our contact form. With Martyn Clegg Painter and Decorator Specialists, a world of creativity and excellence awaits you.