Painters and Decorators in Earby
Our talented painters and decorators can completely transform any residential or commercial space in Earby
Discover a wide range of painting and decorating solutions, meticulously tailored to meet the requirements of Earby and its surrounding areas, catering to both residential and commercial customers. With a legacy spanning three decades, Martyn Clegg Painter and Decorator Specialists have cemented their position as a distinguished entity in the industry. Our extensive expertise encompasses Exterior Painting, Interior Painting, and Interior Decorating, guaranteeing exceptional services for discerning clientele.
Exterior and Interior Painting Solutions
At Martyn Clegg Painter and Decorator Specialists, we recognise the significance of achieving a flawless outcome. Our extensive range of services, including Exterior Painting and Interior Painting, are specifically tailored to rejuvenate your residential or commercial premises. By employing cutting-edge technology, utilising premium materials, and employing skilled craftsmanship, we guarantee a result that not only fulfils but surpasses your expectations.
Tailored Interior Decorating Services
Do you want to make changes to your home or place of business? We customise our interior decorating services to fit your unique tastes and way of life. From the initial design to the painstaking completion of the finishing touches, we guarantee that your space authentically embodies your own vision.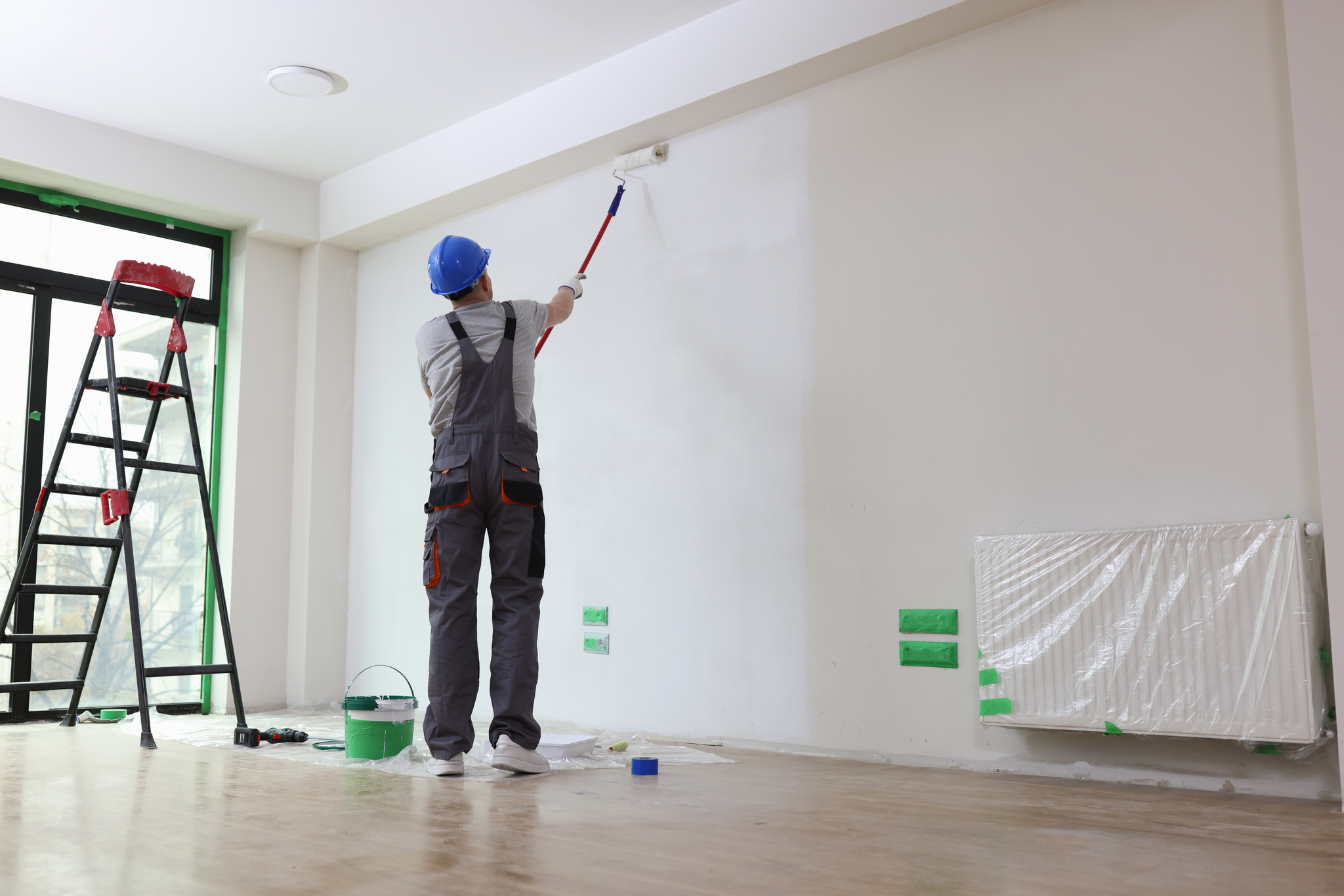 Our painters and decorators provide outstandingly high-quality work throughout Earby using only the best materials.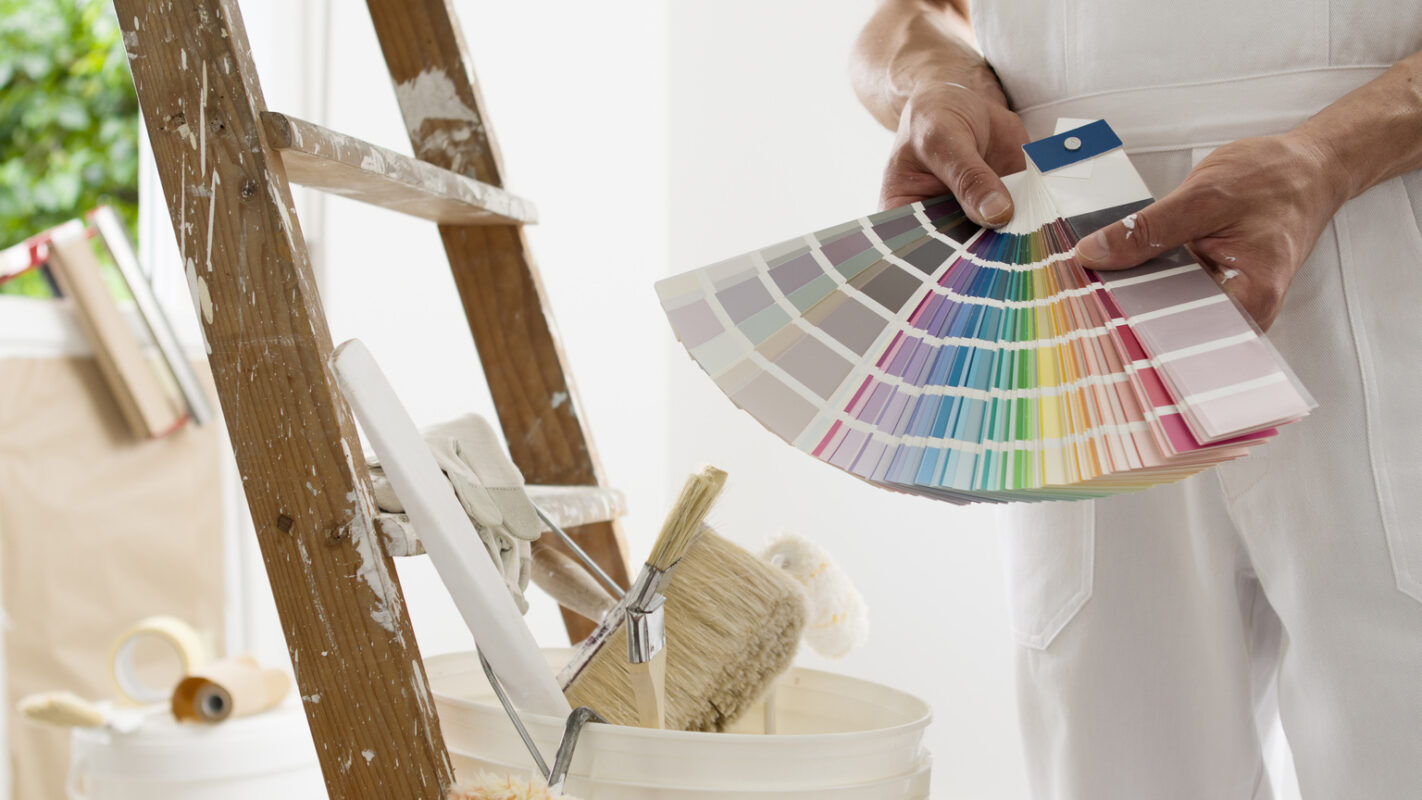 Serving Various Clientele in Earby
Our expertise in painting and decorating spans across a range of sectors:
Municipal Partnerships: We work closely with local government authorities to uphold the appearance and upkeep of public edifices and communal areas.
Commercial Enterprises & Institutions: Whether your space is a cozy boutique or a sprawling corporate complex, our services are tailor-made to align with your specific business needs.
Construction Firms, No Matter the Scope: Whether it's a brand-new construction or a renovation project, our painting and decorating services are available to all construction companies, regardless of the project's scale.
Personalised Care for Homes and Residences: Our hands-on approach ensures that your residence receives the dedicated attention and meticulous care it rightfully deserves.
Martyn Clegg Painter and Decorators employs only time-served employees who are well-trained and adequately insured. There is no such thing as a small or large assignment, and we aim to meet all deadlines with unparalleled quality. Our dedication to customer satisfaction is unparalleled, ensuring that each job we undertake is finished flawlessly.
Are you ready to update your living space? We invite you to learn more about our extensive range of services. Please use our contact form for further information or to obtain a quote. A world of imagination and brilliance awaits you with Martyn Clegg Painter and Decorator Specialists.