Painters and Decorators in Barnoldswick
Our talented painters and decorators can completely transform any residential or commercial space in Barnoldswick
Welcome to Martyn Clegg's Painting and Decorating Services, where we are passionate about turning your vision of a beautifully transformed space into a reality. With our expertise in painting and decorating, we are committed to delivering outstanding craftsmanship, meticulous attention to detail, and unmatched customer satisfaction. As your trusted local partner in Barnoldswick and the surrounding areas, we are here to fulfil all your painting and decorating needs.
Here at Martyn Clegg's Painting and Decorating Services, we understand the transformative power of a fresh coat of paint or skill fully installed wallpaper. Our team of highly qualified and experienced professionals is dedicated to delivering outstanding results, whether you want to revitalise your home, spruce up your office, or enhance a commercial space.
We take great pride in giving each project our undivided attention. We believe in the importance of collaboration and work closely with you to fully understand your unique preferences, working style, and objectives. Our staff is committed to bringing your vision to life while providing expert advice and recommendations based on our comprehensive knowledge of the latest trends and techniques.
You can expect a level of craftsmanship that surpasses expectations. Our team of professionals is equipped with the expertise and skills to transform your space into something extraordinary. Whether you desire a fresh colour palette, a sophisticated wallpaper pattern, or a seamless finish, our painters and decorators possess the knowledge and creativity to bring your ideas to life.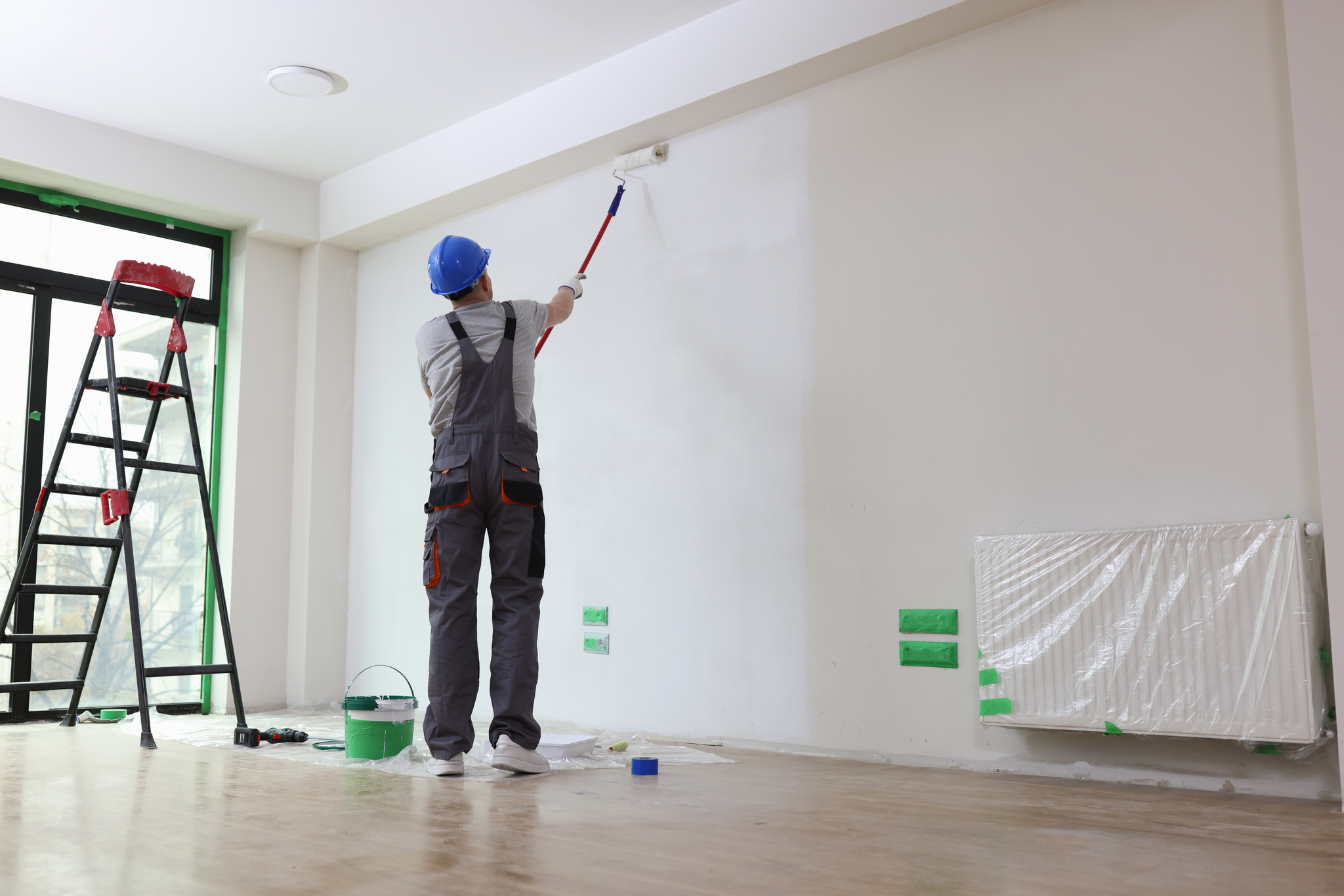 Our painters and decorators do outstandingly high-quality work throughout Barnoldswick using only the best materials.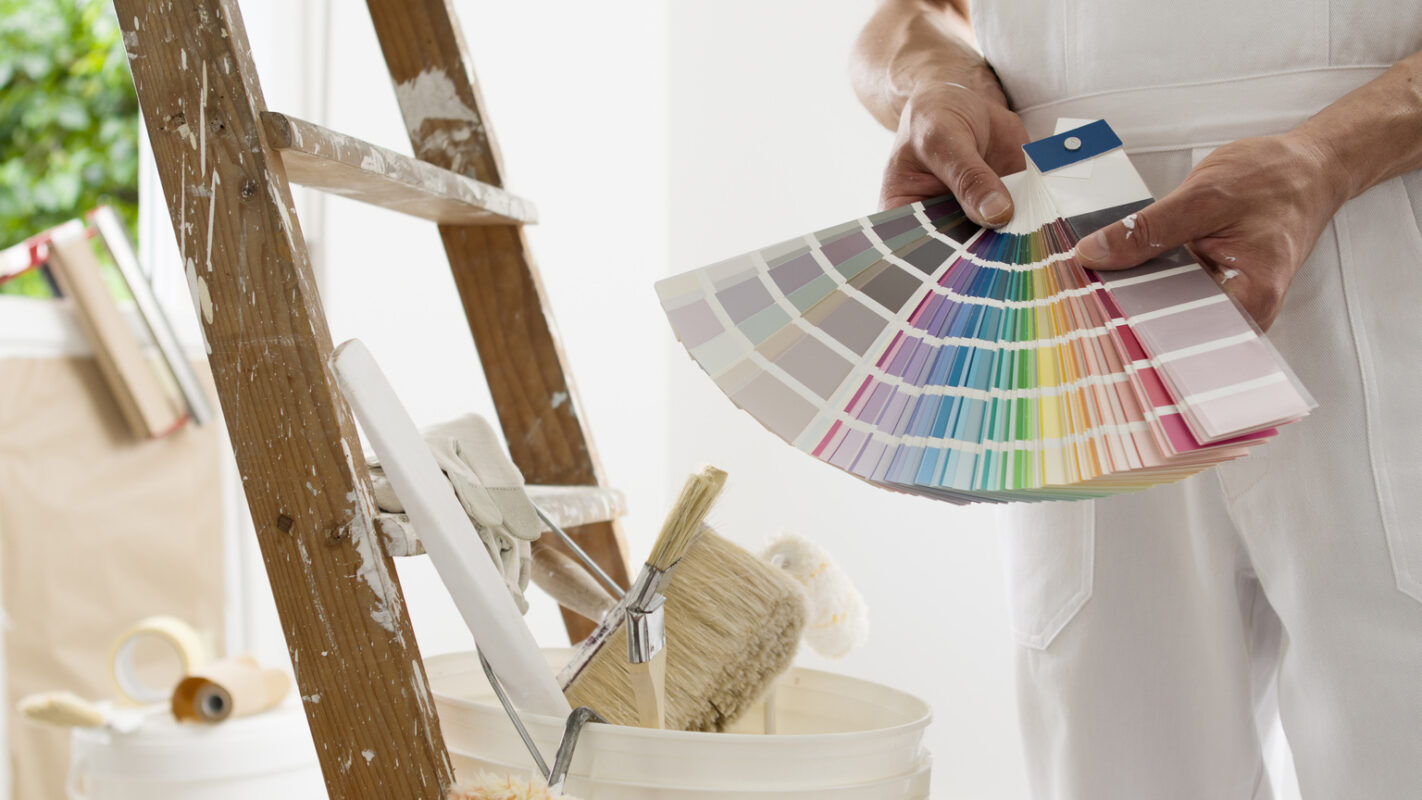 We understand the importance of delivering projects within the agreed-upon timeframe. Our team is dedicated to providing reliable and timely service, ensuring that your painting and decorating needs are met efficiently and professionally. We strive to minimise disruption to your daily routine and complete projects to the highest standards, allowing you to enjoy your newly transformed space promptly.
Our services cater to both residential and commercial clients. Whether you're a homeowner looking to breathe new life into your living spaces or a business owner aiming to create an inviting atmosphere for your customers, we have the expertise to fulfil your requirements. From small-scale residential projects to large commercial renovations, no job is too big or too small for Martyn Clegg's Painting and Decorating Services.
Whether you're a homeowner, company owner, or property manager in Barnoldswick, trust Martyn Clegg's Painting and Decorating Services to enhance the visual appeal and increase the resale value of your property. We take pride in our solid reputation for delivering consistently excellent work and building strong client partnerships.
Contact our team today to benefit from a complimentary consultation. Discover how our incredible painting and decorating services can bring your ideas to life. Let us transform your space into an environment that reflects your unique sense of style and personality.